Rotate Video
Rotate your video online to the correct orientation
Rotate video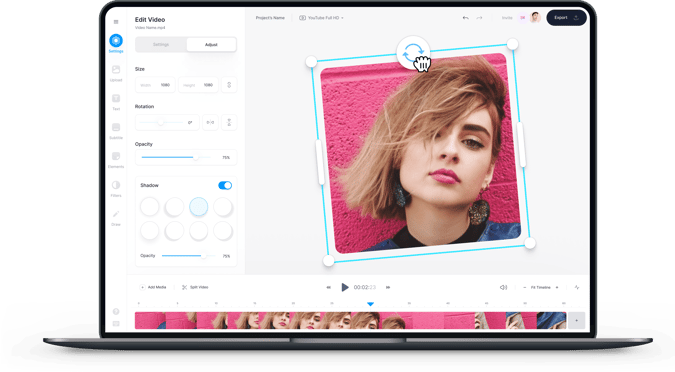 An online video rotation tool for professional video editors
Rotate your video using VEED's professional video editing software. You will have access to all the pro tools you need to not only fix videos shot in the wrong orientation but also enhance them to the best quality. Correct video orientation issues and create dynamic effects quickly to streamline your video creation process. Rotate your video 90 degrees or 180 degrees, flip it horizontally or vertically, or even rotate it at a custom angle.
Our video editing software offers a wide range of additional features that make it an essential tool for any professional video editor. You can adjust the video's brightness, contrast, saturation, and hue, giving you complete control over the final look of your footage. Add your logo to stay on brand. VEED is the best tool you can use to create engaging content for all your social media marketing campaigns!
Things you can do with VEED's online rotation tool: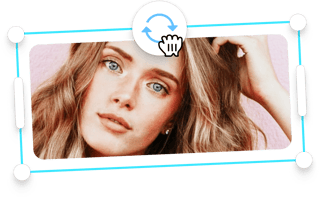 Rotate to different angles
Rotate your video 90 degrees or 180 degrees, flip it horizontally or vertically, or even rotate it at a custom angle.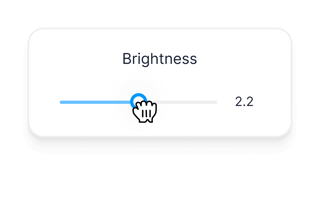 Enhance the quality and add effects
Fix videos shot in poor lighting by adjusting the brightness and contrast. Use our camera filters to make them appear even clearer, and add dynamic video effects like color grading.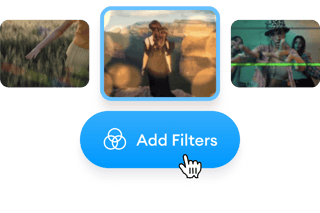 Add animations, transitions, and more!
You can also add text and other elements like stickers and images and animate them on the screen. Add transitions between video clips and more!
Watch this walkthrough on our video rotation tool:
Streamline your workflow and focus on creating
With VEED, you can streamline your entire content creation process—using intuitive tools that let you perform functions with one click and quick drag and drop actions. Focus on strategizing your content instead of spending too much time on confusing configurations. Plus, our premium subscribers can save videos as templates—allowing you to quickly customize just the intro or a part of the video and repurpose them. Check our pricing page for more info.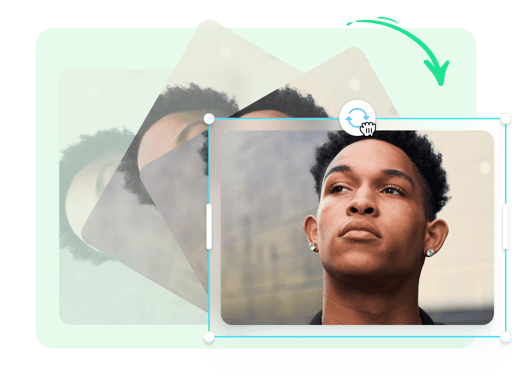 Innovative tools to help you create fresh content each time
VEED is a professional video editing software that helps you unlock your creative potential and take your video editing skills to the next level. Bring your creative vision to life and produce videos that stand out from the crowd. We offer a lot more customization options than other software like Adobe Premiere Pro and Windows Movie Maker.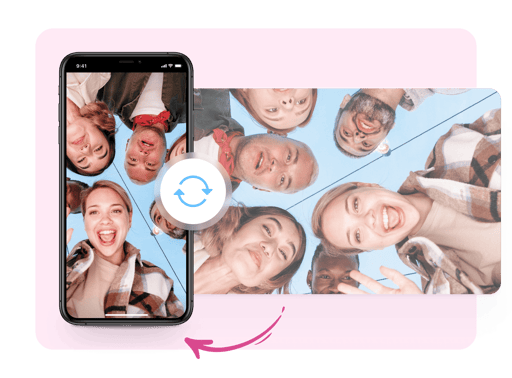 Professional integrations for all your marketing needs
Our video editor is packed with so many integrations that will speed up your workflow. Need to create multiple videos for sales and marketing? Save your videos as templates and spend only a fraction of your time customizing them each time for different purposes! Create customizable talking head video templates and share them on your business channel and social media pages. Send the VEED link via email so your business partners and colleagues don't have to download your video file. And so much more!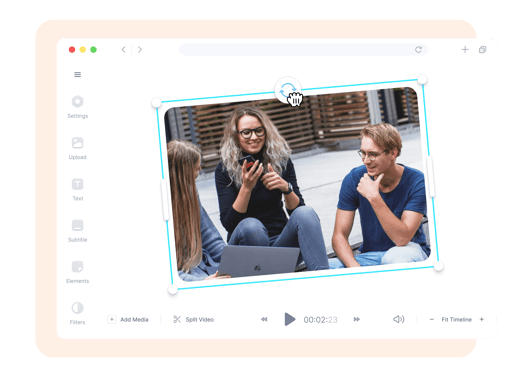 Frequently Asked Questions
What they say about VEED
Veed is a great piece of browser software with the best team I've ever seen. Veed allows for subtitling, editing, effect/text encoding, and many more advanced features that other editors just can't compete with. The free version is wonderful, but the Pro version is beyond perfect. Keep in mind that this a browser editor we're talking about and the level of quality that Veed allows is stunning and a complete game changer at worst.
Chris Y.
I love using VEED as the speech to subtitles transcription is the most accurate I've seen on the market. It has enabled me to edit my videos in just a few minutes and bring my video content to the next level
Laura Haleydt - Brand Marketing Manager, Carlsberg Importers
The Best & Most Easy to Use Simple Video Editing Software! I had tried tons of other online editors on the market and been disappointed. With VEED I haven't experienced any issues with the videos I create on there. It has everything I need in one place such as the progress bar for my 1-minute clips, auto transcriptions for all my video content, and custom fonts for consistency in my visual branding.
Diana B - Social Media Strategist, Self Employed
More than rotating videos online
VEED offers so much more than just video rotation. It's a professional video editing software that features all the tools you need to create high-quality videos quickly so you can focus on being creative instead of working through confusing configurations. It's the perfect tool for content creators and marketers who need to create multiple pieces of content regularly. Try VEED today and start streamlining your workflow!
Rotate video