Facebook Video Maker
Create stunning Facebook videos, increase likes & shares.
Get Started Now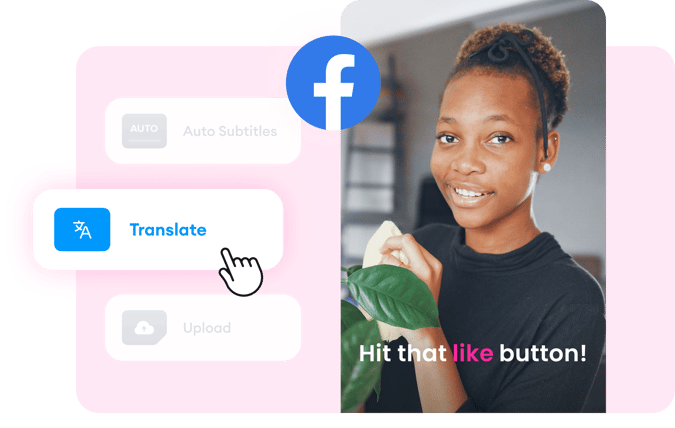 Make Facebook videos online
Did somebody say 'LIKES & SHARES'? With VEED's Facebook video maker, you are only one step away from likes & shares! Engage your followers and get more views by creating stunning, high-quality and sharp videos using VEED's Facebook video maker. With billions of users, Facebook is one of the most powerful ways to reach your audience and spread your word. Use our Facebook video maker to create great content that captures attention and boosts your sales. No Experience Needed - VEED is super easy to use, you can get started straight away. Access all the tools and features used by pros in only a few clicks of the mouse. No need to download software or apps. It's all online and free to use. No sign-up required.
Get Inspired
Click on a Template to get started right away. Video creation in just a few clicks.
How to Create a Facebook Video:
Upload
VEED happens all online, so there's no need to download any software. Just upload your videos to our super-fast, cloud-based servers, and away you go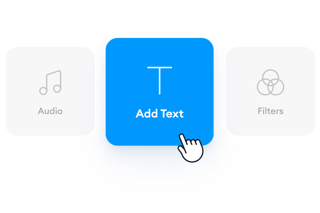 Edit
VEED's range of editing tools will allow you to add filters, text, sound effects, draw on your video, and much more. You can resize to fit any social media platform, with the click of a button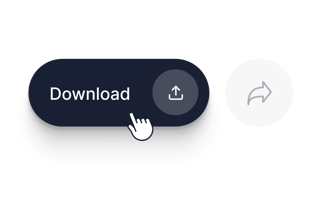 Share
That's it. Hit 'Download' and you're ready to share your video with family, friends, fans and followers
'How to Edit a Facebook Video' Tutorial
Free Facebook video maker
Whether you want to make a Facebook video, a Facebook ad or a Facebook cover video, VEED's facebook video maker is here to help! You can be as creative as you want, with VEED's range of video editing tools. Speed up, slow down, rotate, filter, crop, and much more! With VEED, your profile will look better than ever. We provide you with video editing tools that are so powerful and easy to use, you'll be adding video like a pro. Build a loyal and engaged followership on Facebook with VEED's versatile and easy to use video maker.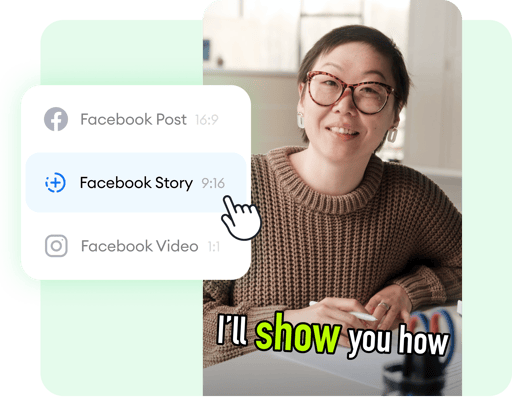 Add images & music Don't just rely on a plain video!
Use multimedia to your benefit to boost engagement and increase likes & shares. Add your favorite song as background music to bring your slideshow to life! Upload any song or music track, no need to worry about copyright if video is only for personal use. You can also sound effects, voiceovers, narration, and remove background noise. Do the same with images. Create your own thumbnail. Most Facebook videos are 'click to listen', so have an image ready for the beginning. VEED's online video maker makes it easy to work with photo, audio and video content at the same time.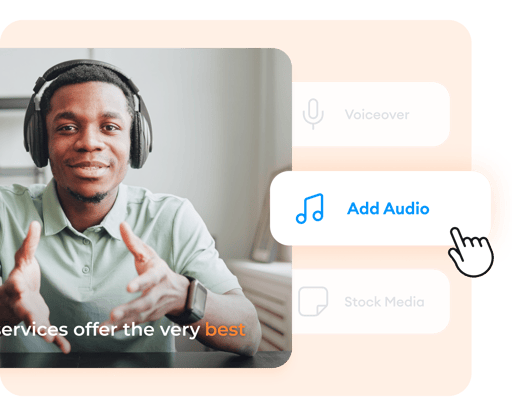 Build a brand
VEED is a great tool for creating marketing videos that get your brand's name out there. Make videos for email marketing, website promos, social media, and much more. Although VEED's tools are free to everyone, you can access our bespoke "Brand Kit" if you upgrade to PRO. This will allow you to upload your brand colours and logo, and make your own video templates based on your brand. You can then come back and make another promo video in only a few minutes with the same brand colours! Whether you want to make a promo video, how-to video, product demo or release, VEED will help you achieve that in as little time as possible. Use VEED to stay consistent with your brand's theme, aesthetics and messaging.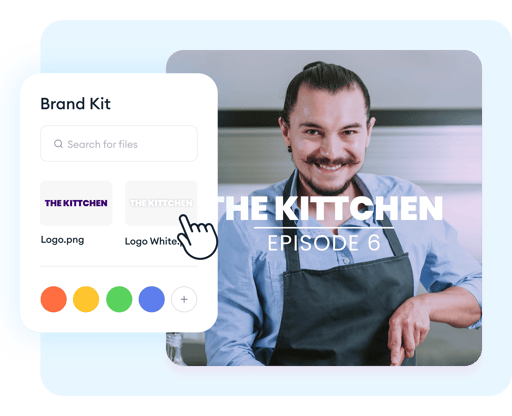 Frequently Asked Questions
What they say about VEED
Veed is a great piece of browser software with the best team I've ever seen. Veed allows for subtitling, editing, effect/text encoding, and many more advanced features that other editors just can't compete with. The free version is wonderful, but the Pro version is beyond perfect. Keep in mind that this a browser editor we're talking about and the level of quality that Veed allows is stunning and a complete game changer at worst.
Chris Y.
I love using VEED as the speech to subtitles transcription is the most accurate I've seen on the market. It has enabled me to edit my videos in just a few minutes and bring my video content to the next level
Laura Haleydt - Brand Marketing Manager, Carlsberg Importers
The Best & Most Easy to Use Simple Video Editing Software! I had tried tons of other online editors on the market and been disappointed. With VEED I haven't experienced any issues with the videos I create on there. It has everything I need in one place such as the progress bar for my 1-minute clips, auto transcriptions for all my video content, and custom fonts for consistency in my visual branding.
Diana B - Social Media Strategist, Self Employed
More than a Facebook video maker
VEED is a lot more than just a Facebook video maker. Using VEED, you can make Ads, trailers, GIFs, presentations, and more. It's a whole world of video editing just waiting for you. Make videos for Facebook, Twitter, TikTok, Instagram, YouTube and much more. Explore our suite of editing tools, and check out our handy guides, tutorials, and blogs, for more information on how to make VEED work for you and your brand.
Get Started Now