Video Compressor
Online video compressor - free. Compatible with MP4, AVI, MOV, and more
Choose Video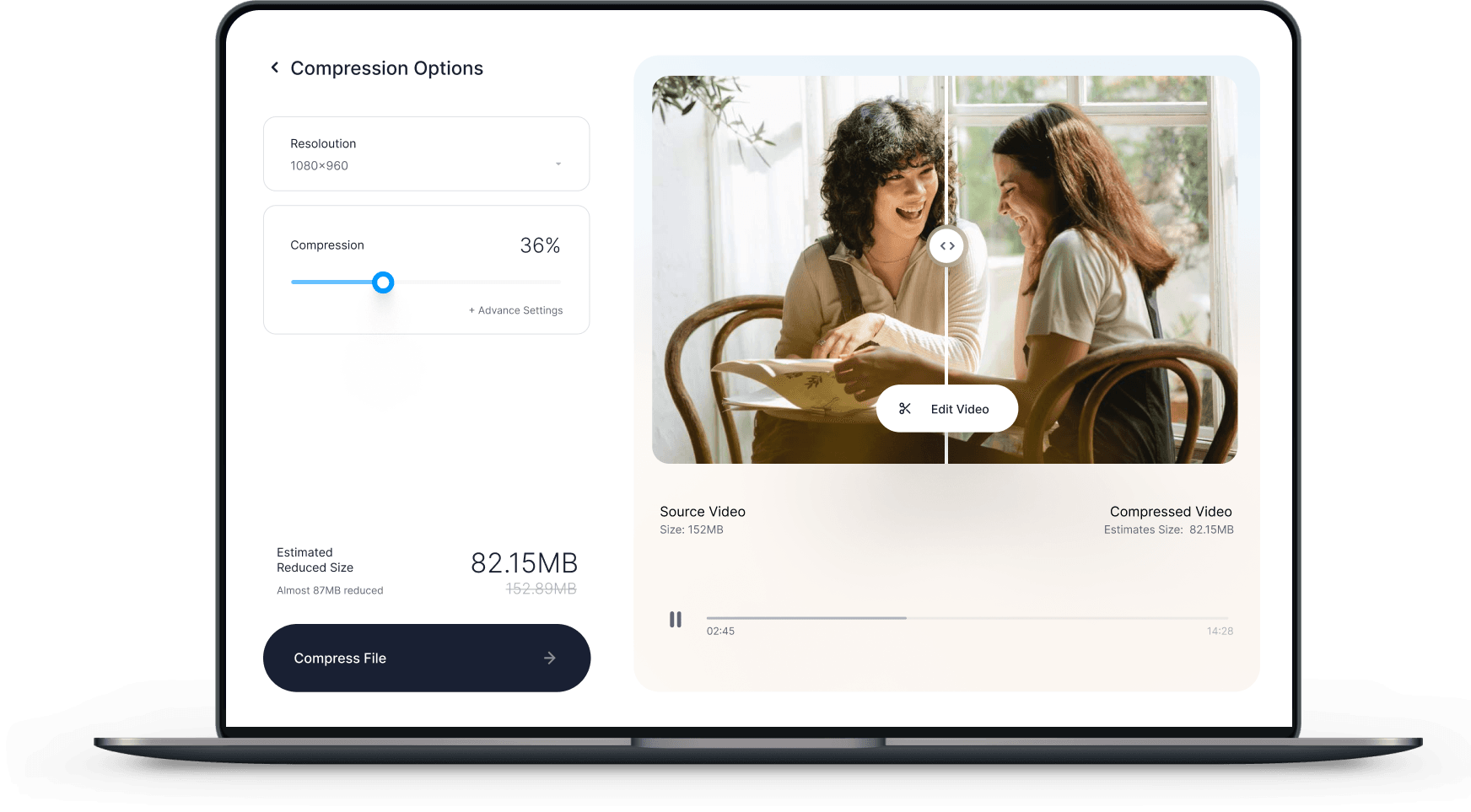 Compress videos without losing quality
Whether you're using Mac or Windows, iPhone or Android - you can compress your video files with VEED in a matter of seconds. Take large video files and compress them to a smaller file size, without significant reduction in visual quality. Works with MP4, MPEG, HD video files and all types of video and movie file formats. Compress your files online now with VEED. No software to download. VEED is an online app that works right in your browser. No sign up, no email required. Just click the link to use our web video compressor. Perfect for taking raw video footage and compressing it to a manageable file size so you can upload to Instagram, YouTube, WhatsApp and other social media platforms.
How to Compress a Video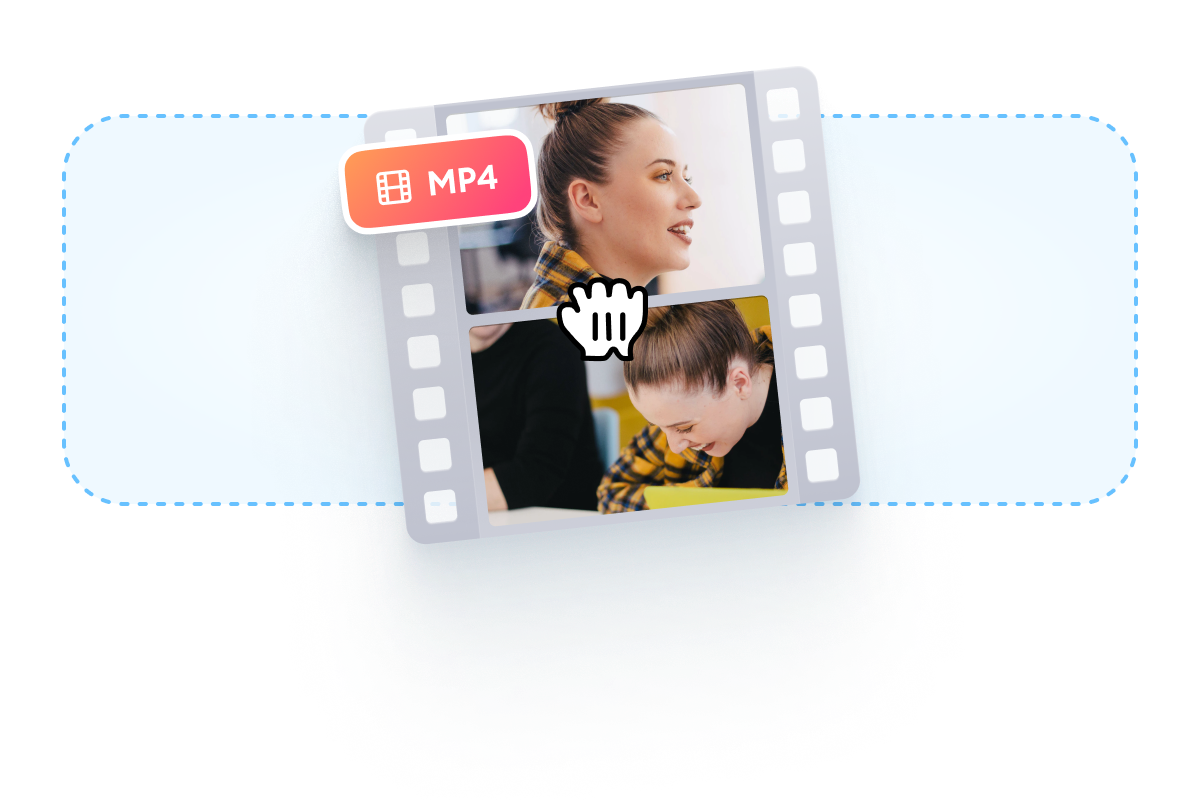 Upload a File
Choose your video file. You can drag & drop, or select it from your computer or other device.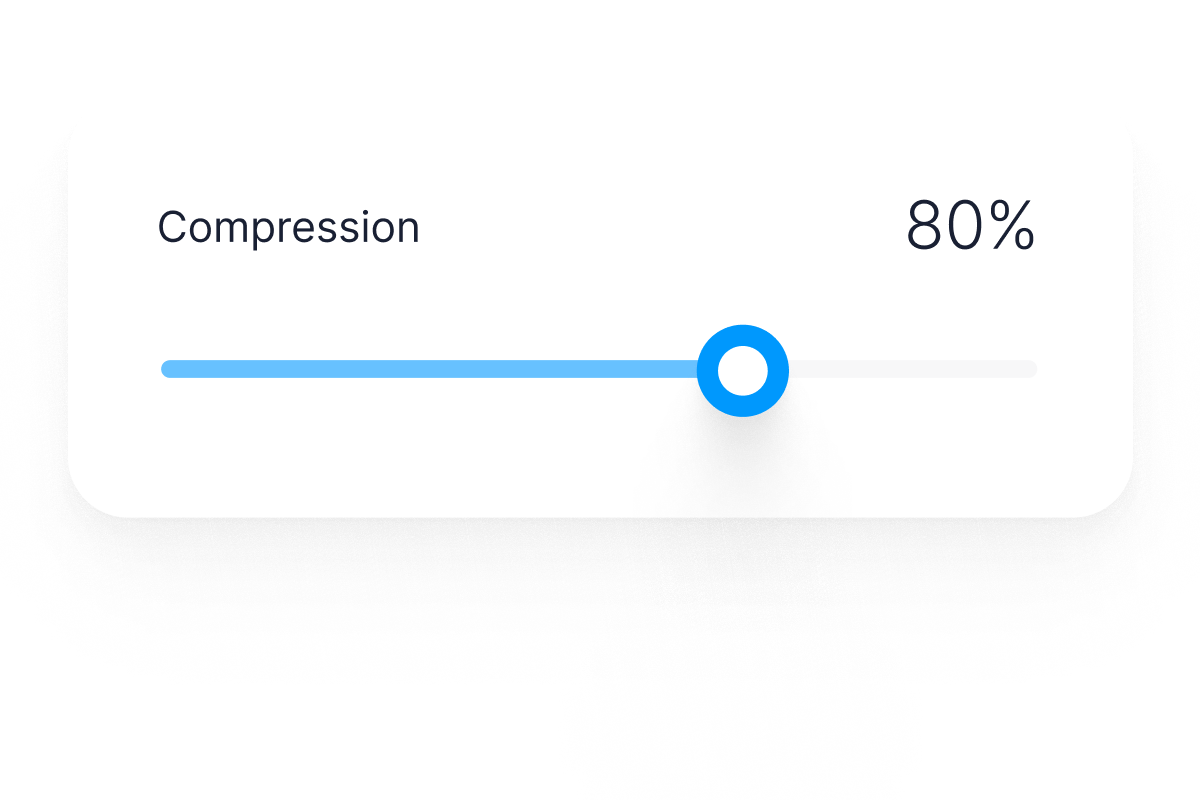 Compress
Select your compression options, or let VEED choose for you. We will automatically select the best quality to file size ratio for your video.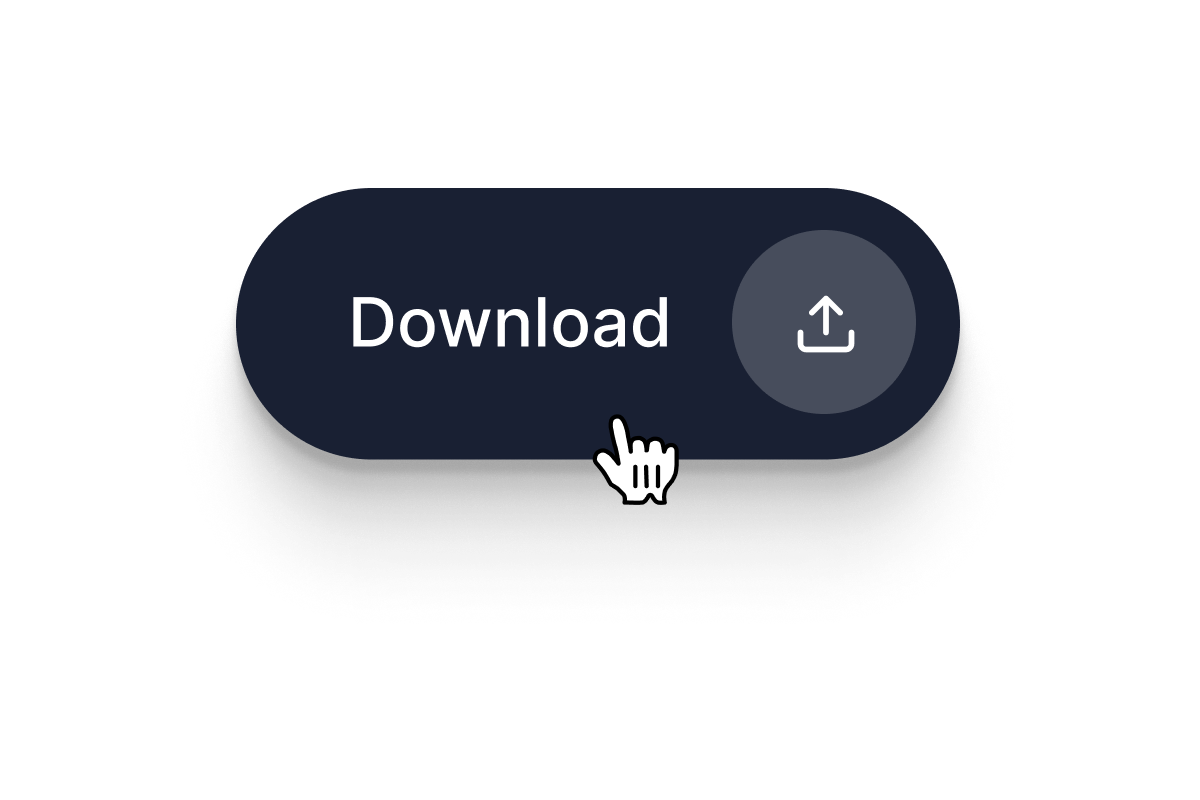 Save
Download your new compressed video file and share it with friends & followers. Send it via email, upload it to YouTube and more!
'Reduce Video File Size' Tutorial
Quickly & easily compress for email
You can compress your videos to a small enough size to send via email in a matter of seconds. Simply upload your file and adjust the slider to make sure your video file is less than the maximum for your email client (usually 20MB - 25MB) and then hit 'Save'. You're now ready to send & share your video via email. Just upload it as an attachment or drag & drop it into the message you're composing.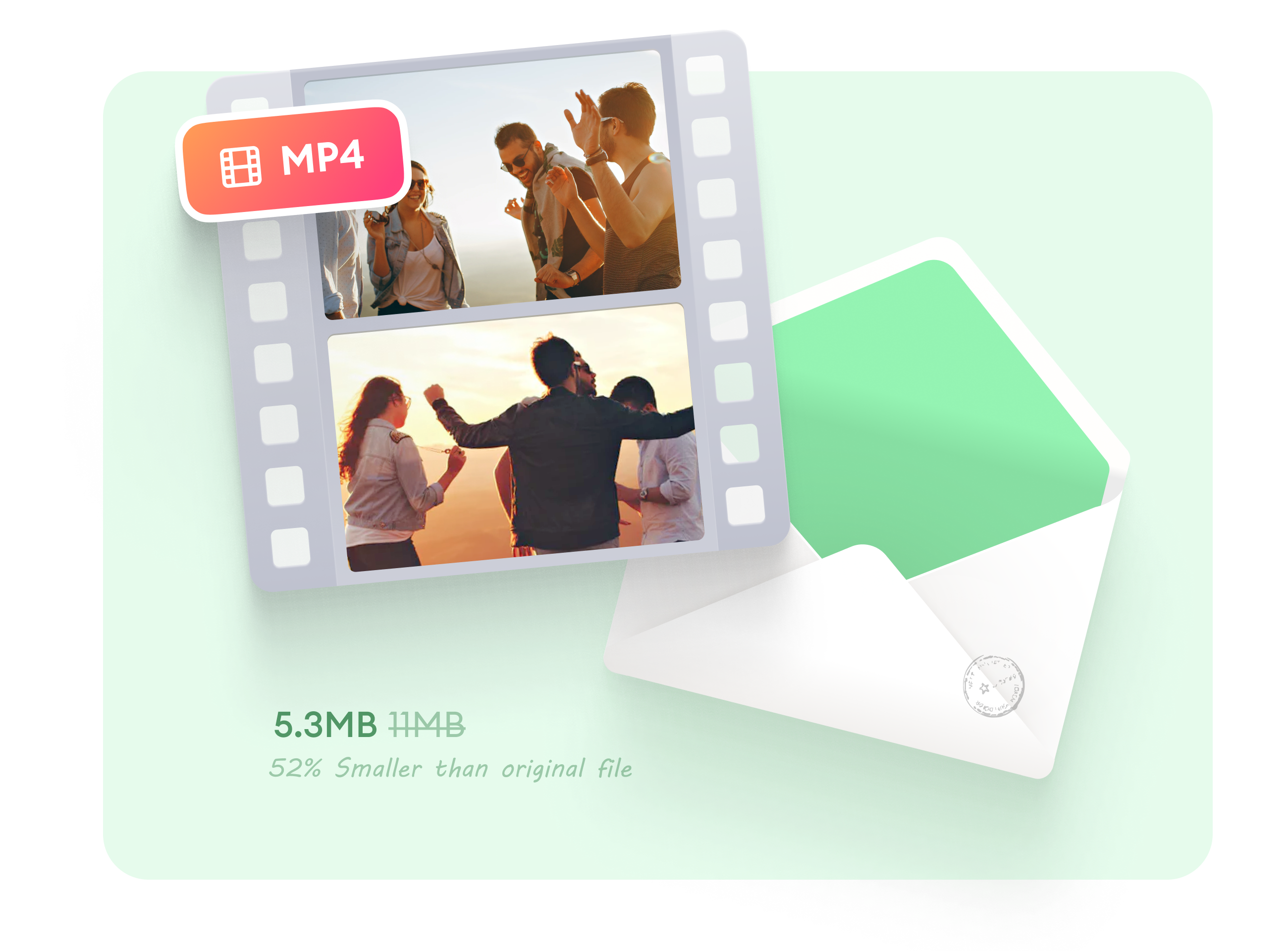 Compress video on and for any platform
Whether you're compressing your videos on macbook air, windows 10, ipad, or any mobile device you can create videos that are compatible with imovie, vlc, quicktime, and more. VEED is the best online video compression service - super simple to use and compatible with all file formats. Upload GIFs, YouTube Videos, MKVs, Facebook Videos, WEBM files and more!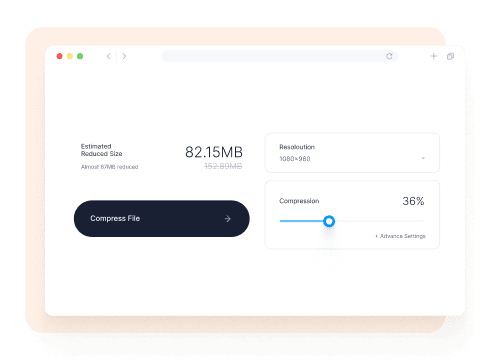 No loss in video or audio quality!
VEED Video compressor compresses your video files (and their audio components) to the minimum possible size with no noticeable loss in quality. You can define your own resolution, frame rate, CRF, Bitrate and more - to create a perfectly bespoke video compression, or simply adjust the slider between 'Higher Quailty' and 'Smaller File Size' to achieve your desired output. Adjust file size with ease!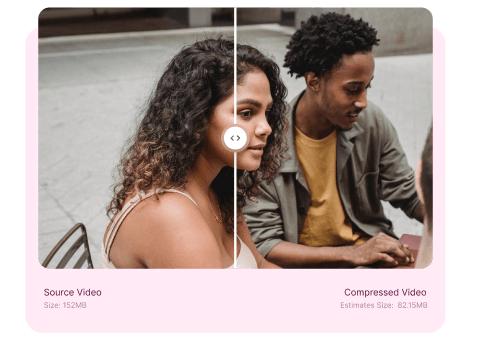 Frequently Asked Questions
What they say about VEED
Veed is a great piece of browser software with the best team I've ever seen. Veed allows for subtitling, editing, effect/text encoding, and many more advanced features that other editors just can't compete with. The free version is wonderful, but the Pro version is beyond perfect. Keep in mind that this a browser editor we're talking about and the level of quality that Veed allows is stunning and a complete game changer at worst.
Chris Y.
I love using VEED as the speech to subtitles transcription is the most accurate I've seen on the market. It has enabled me to edit my videos in just a few minutes and bring my video content to the next level
Laura Haleydt - Brand Marketing Manager, Carlsberg Importers
The Best & Most Easy to Use Simple Video Editing Software! I had tried tons of other online editors on the market and been disappointed. With VEED I haven't experienced any issues with the videos I create on there. It has everything I need in one place such as the progress bar for my 1-minute clips, auto transcriptions for all my video content, and custom fonts for consistency in my visual branding.
Diana B - Social Media Strategist, Self Employed
More than Video Compressing
With VEED you can do so much more than just compress your video files. You can crop, cut, trim, add captions, rotate your videos and resize them to fit any platform. VEED is the one-stop-shop for all your video editing needs. Try VEED today to start creating amazing videos for social media.
Choose Video