Video Presentation Maker
Create stunning video presentations online, easy to use
Choose Video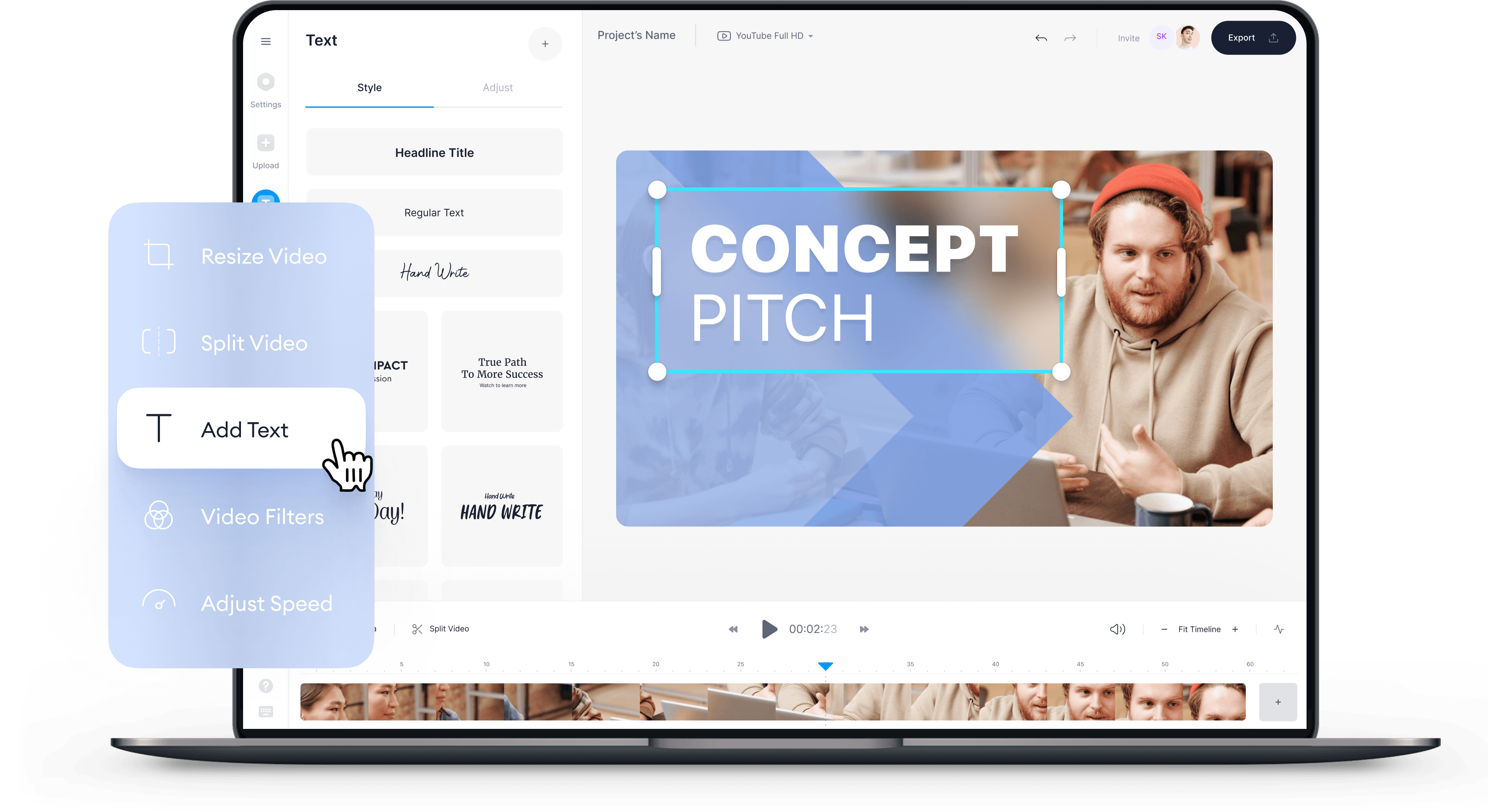 Free online video presentation maker
Do you want to make a professional-looking video presentation, fast? Have you got a deadline looming, and need a range of video editing tools - like adding text, annotations, audio tracks, slides, photos, and more? Well, you've come to the right place. At VEED you can do it all. And all online. No account required. Sounds pretty great, right? VEED also lets you add your own slides which you can present while recording your webcam. This way, you can add a human touch to your presentation. Record yourself while presenting your slides. Simply choose Record from the upload options, upload your slides, and start recording!
Get Inspired
Click on a Template to get started right away. Video creation in just a few clicks.
How to Create a Video Presentation: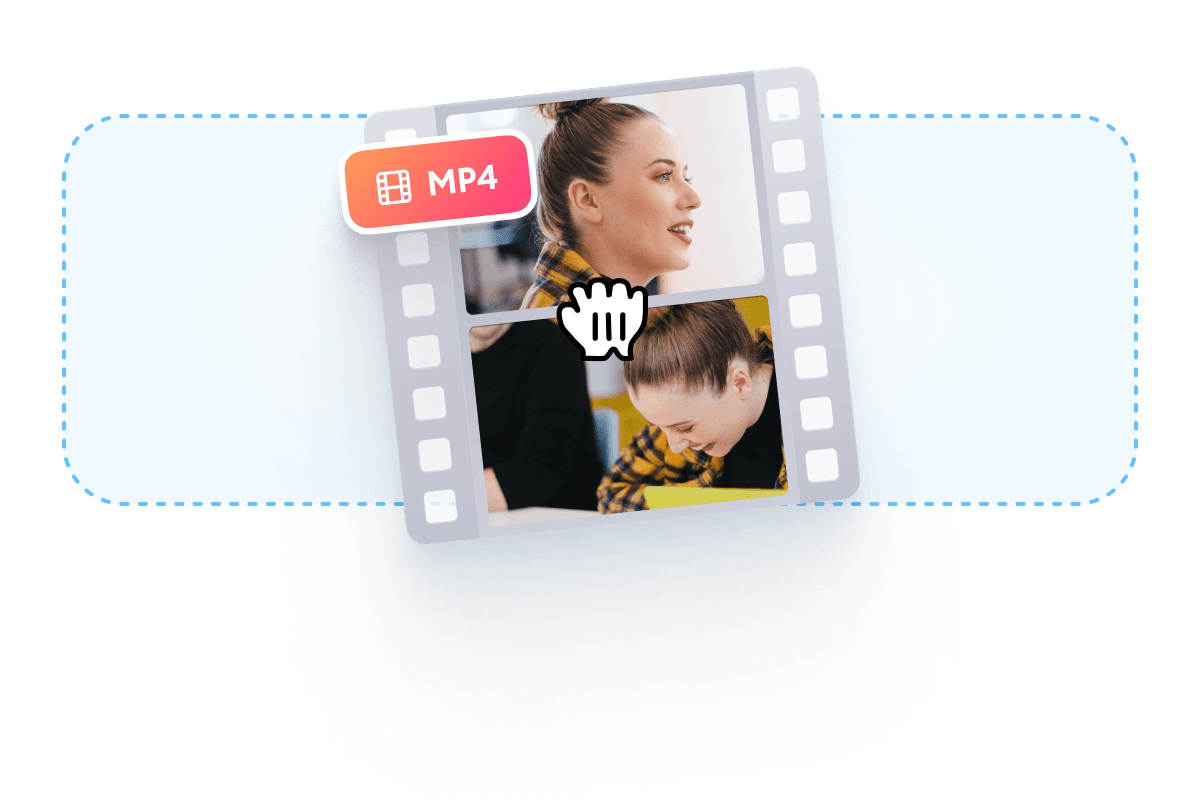 Upload your video and slides
Upload your video to VEED or record yourself using VEED's webcam recorder. You can also upload your slides and present them while recording.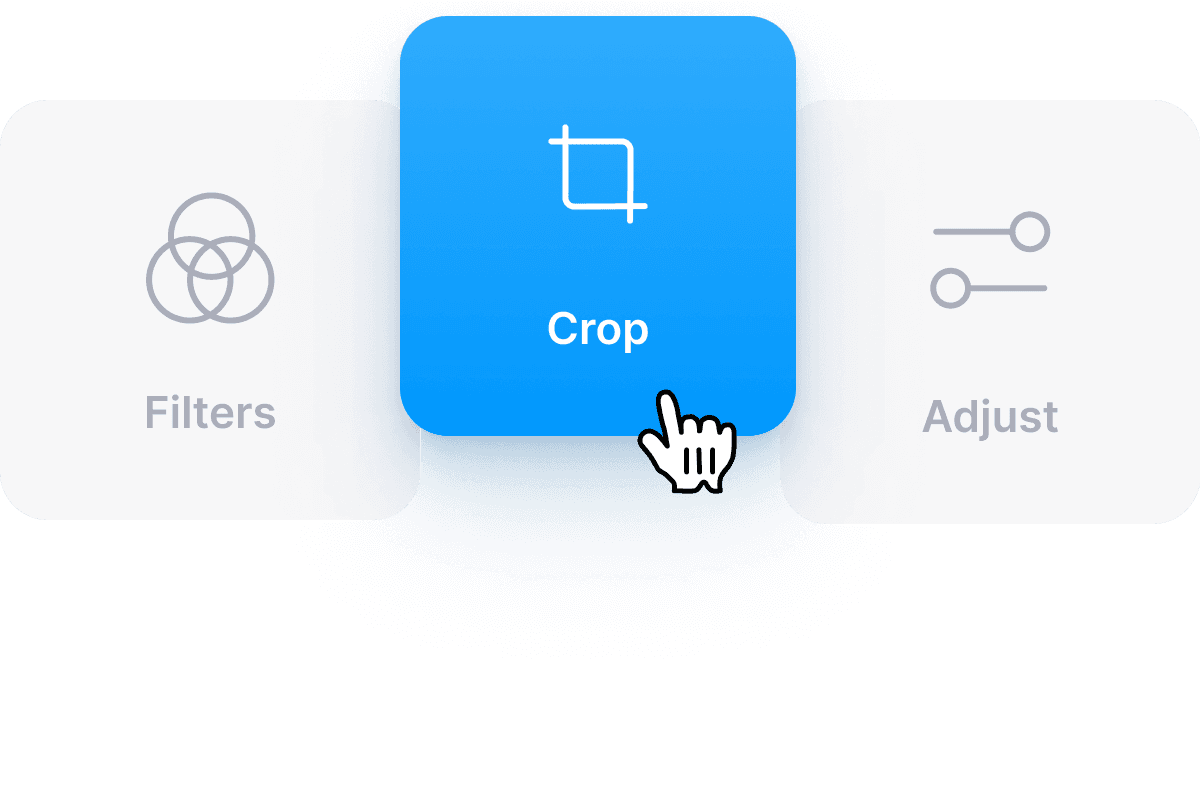 Edit
With VEED, the range of tools is endless. You can crop, rotate, add stickers, even resize your videos to different aspect ratios. Choose the best one for your video presentation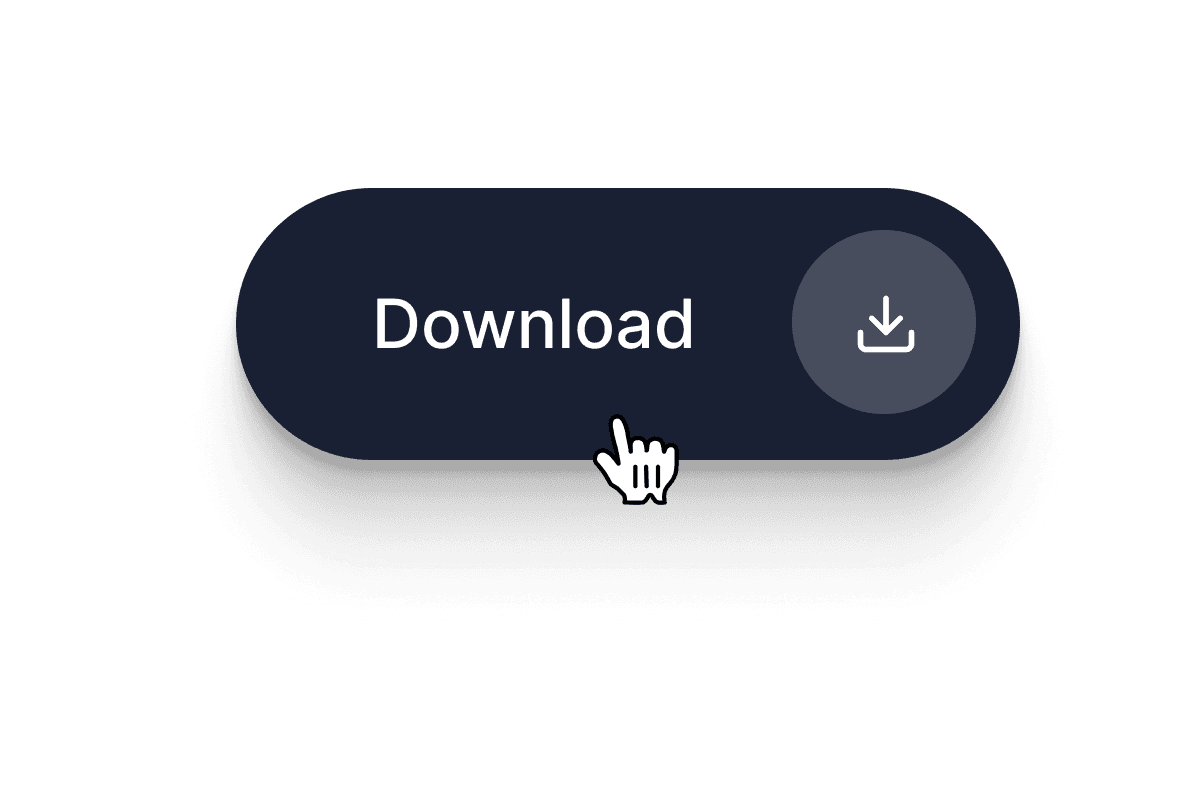 Download
That's it. Your video presentation awaits. Just click 'Download', and you're ready to impress the whole office. Or the whole of YouTube. Whichever you decide
'Video Presentation Maker' Tutorial
Add your slides to your presentation
If you have created presentation slides, you can upload them to VEED and record yourself using your webcam while browsing through them. With VEED, it is super easy to do. You don't need any experience in video editing. It only takes a few clicks. After uploading your slides and recording yourself, you can edit your video and use our wide array of tools to make it look exciting and fun for your audience. One way to liven up your presentation is by adding transitions. Just click on the Transitions tool from the left menu, select a style, and drag and drop it in between video clips. You would have to split your video into parts to add transitions. To split, just select a location on the timeline, drag the slider into it, and click on the Split tool!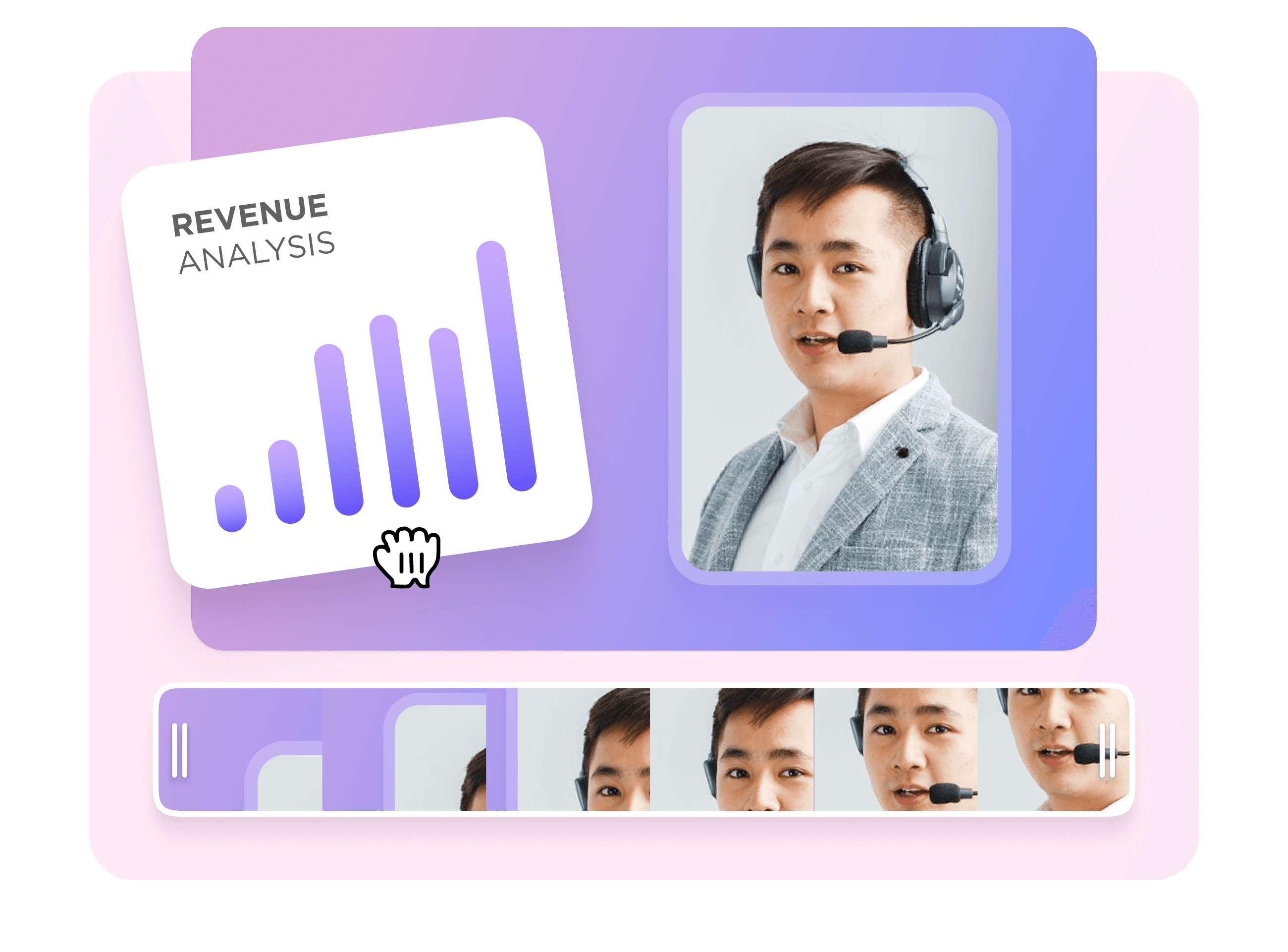 Add text, audio, and annotate
Add text to your video presentation, with a single click. Choose the font, color, size, placement, and add multiple layers. You can audio tracks, sound effects, even subtitles to your video presentation. It's easy. You can annotate your videos, too. Drawing arrows, underlining key points, creating speech bubbles, whatever you need. And VEED is a professional video editor that is free is easy to use. With VEED, you can have your video presentation looking professional in no time at all. Go on, give us a try. No sign-up required.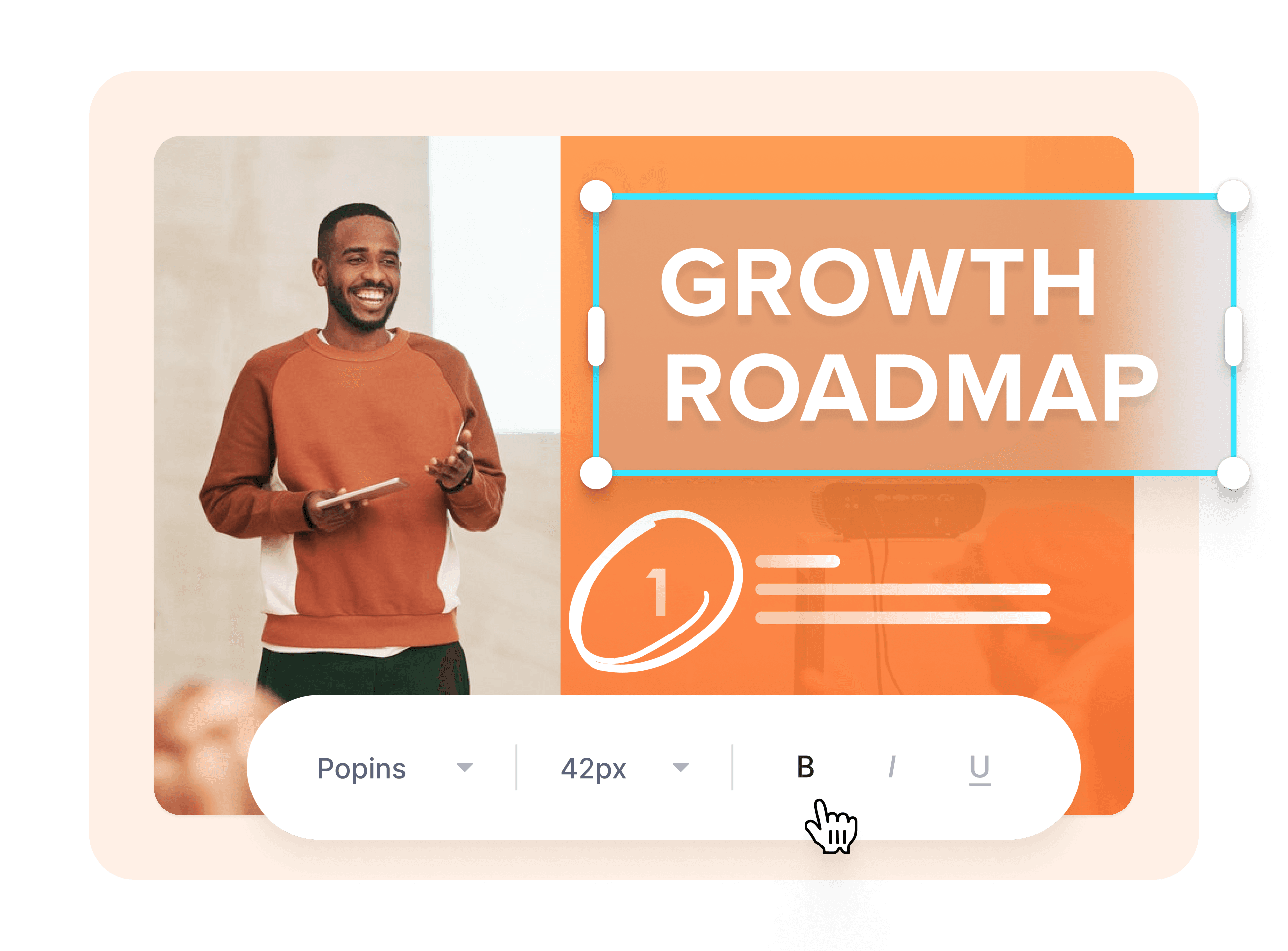 Why use our video presentation maker?
Impress With VEED, you can make powerful video presentations that really pack a punch. Make sure your next presentation is a hit, with our online suite of editing tools You're in a rush Our tools are so easy to use, you can whip up a video presentation in minutes. Make sure you're on time for that deadline, with VEED video editing online Flexible Using our wide range of video editing tools, you can make the video presentation of your dreams. Clear, professional, and concise. Like a presentation should be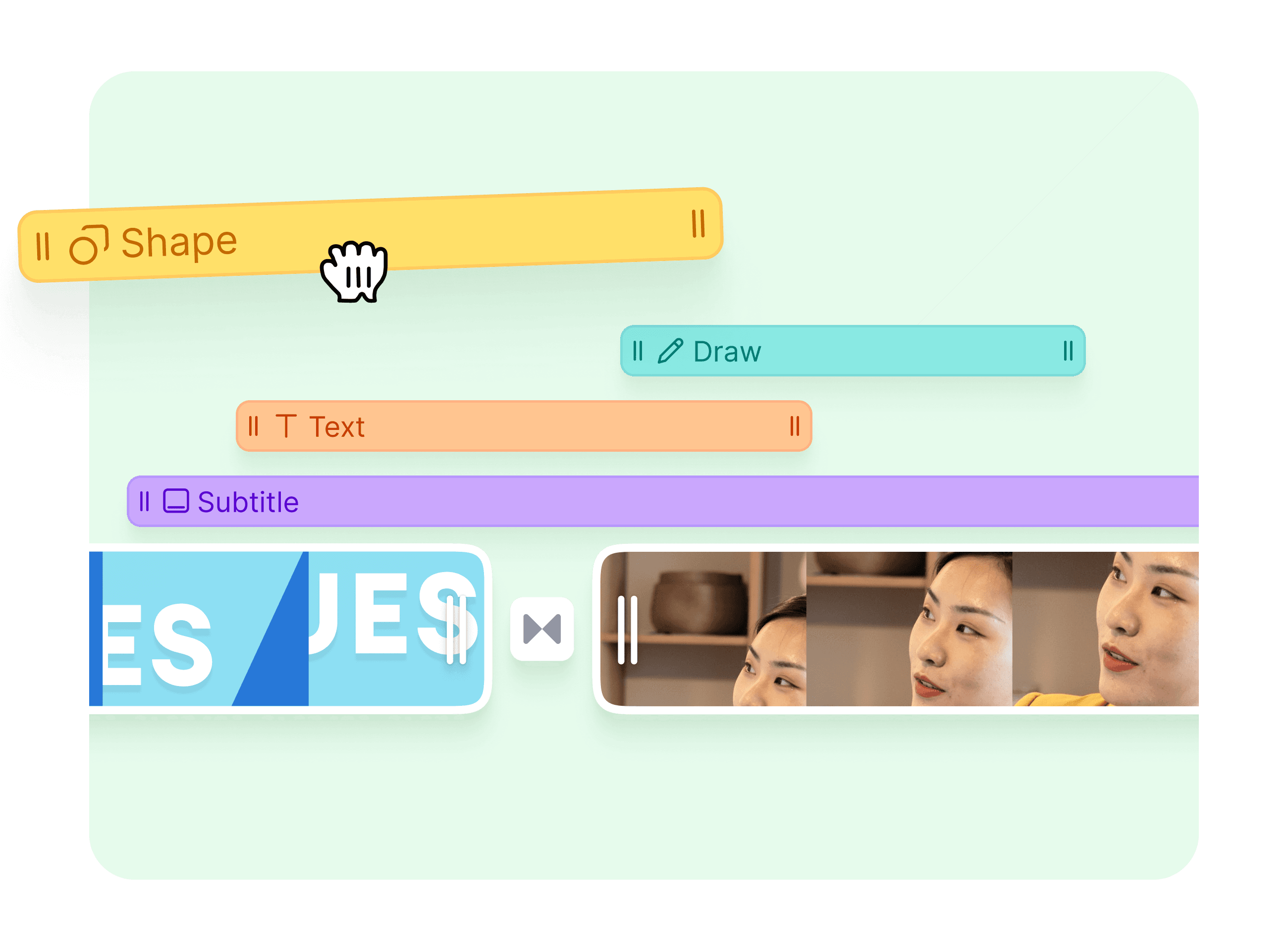 Frequently Asked Questions
What they say about VEED
Veed is a great piece of browser software with the best team I've ever seen. Veed allows for subtitling, editing, effect/text encoding, and many more advanced features that other editors just can't compete with. The free version is wonderful, but the Pro version is beyond perfect. Keep in mind that this a browser editor we're talking about and the level of quality that Veed allows is stunning and a complete game changer at worst.
Chris Y.
I love using VEED as the speech to subtitles transcription is the most accurate I've seen on the market. It has enabled me to edit my videos in just a few minutes and bring my video content to the next level
Laura Haleydt - Brand Marketing Manager, Carlsberg Importers
The Best & Most Easy to Use Simple Video Editing Software! I had tried tons of other online editors on the market and been disappointed. With VEED I haven't experienced any issues with the videos I create on there. It has everything I need in one place such as the progress bar for my 1-minute clips, auto transcriptions for all my video content, and custom fonts for consistency in my visual branding.
Diana B - Social Media Strategist, Self Employed
More than a video presentation maker
If you have been looking for a video editor that can do it all, look no further! VEED is a professional, all-in-one video editing software that can take care of all your video editing needs for free. You can resize your video for different video sharing and social media platforms, add text, images, music, and more. Whether you need to edit a video for business or personal use, VEED is the best tool you can use.
Choose Video