Video Quiz Maker
Transform your videos into interactive learning experiences with VEED's video quiz maker. Get started for free!
Create Quiz Video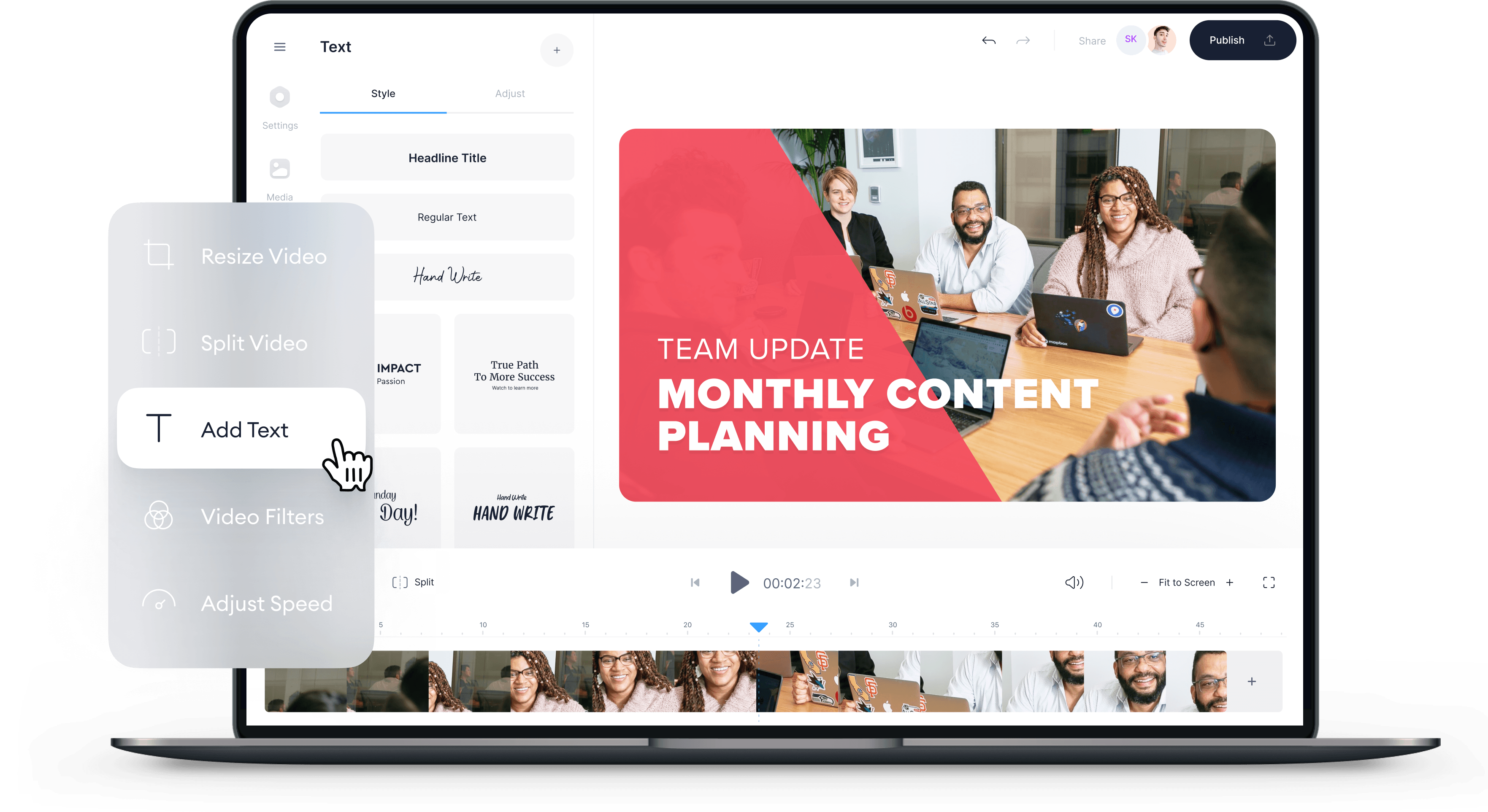 Engage, Educate, and Entertain with VEED's Video Quiz Maker
Welcome to VEED's Video Quiz Maker - the ultimate tool for creating interactive and engaging video quizzes. Whether you're an educator, content creator, or instructor, our user-friendly platform allows you to effortlessly incorporate quizzes into your videos, making the learning experience more dynamic and entertaining. Our video quiz maker offers a range of exciting features to enhance your quizzes. From multiple-choice questions to fill in the blanks, you can easily customize your quizzes to suit your specific needs. With just a few clicks, you can add questions in your YouTube videos or any other video format, providing a seamless viewing and learning experience for your audience. Engagement is key when it comes to effective learning, and our video quiz maker delivers just that. Studies show that interactive quizzes can significantly increase knowledge retention and overall engagement. In fact, a survey conducted by Education Week found that 86% of educators believe that interactive quizzes have a positive impact on student achievement. With VEED's video quiz maker, you can create memorable learning experiences that leave a lasting impact. Check out pricing plans to explore the complete range of tools offered by VEED.
Get Inspired
Click on a template to get started right away. Video creation in just a few clicks.
What Can You Add to Video Quizzes Online: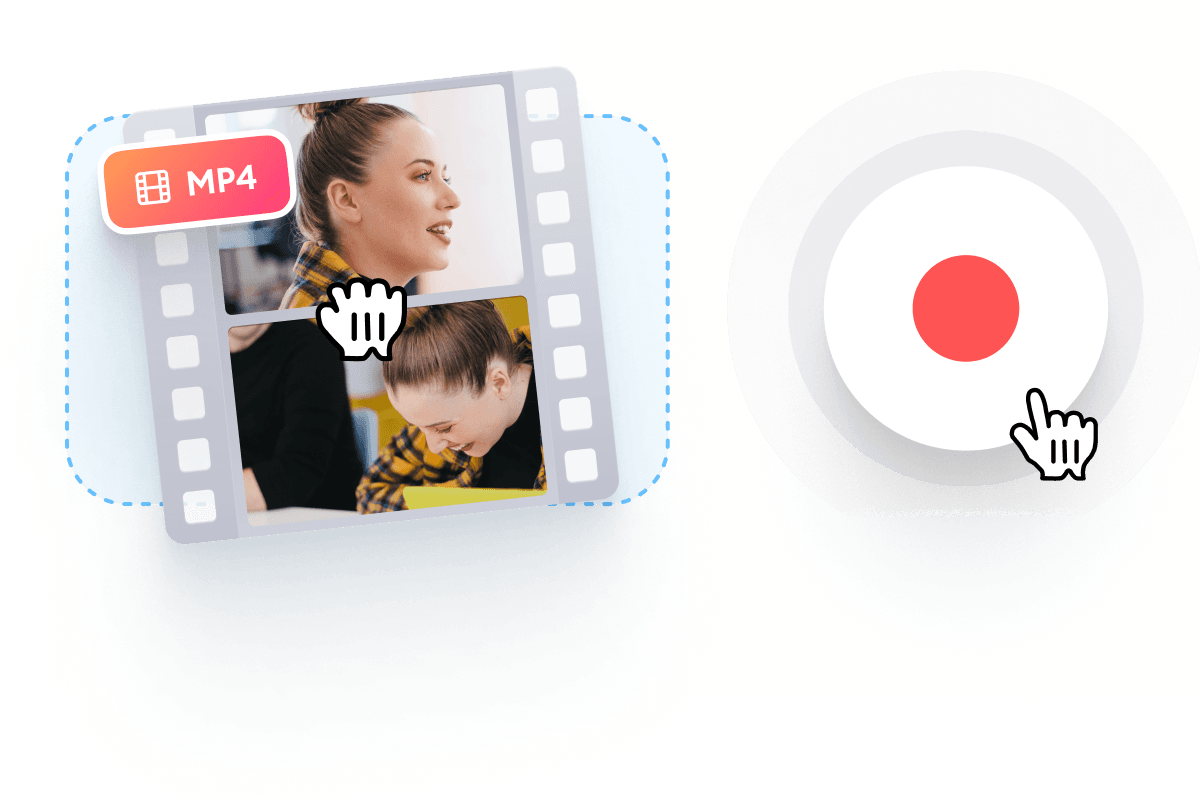 Create Videos with Templates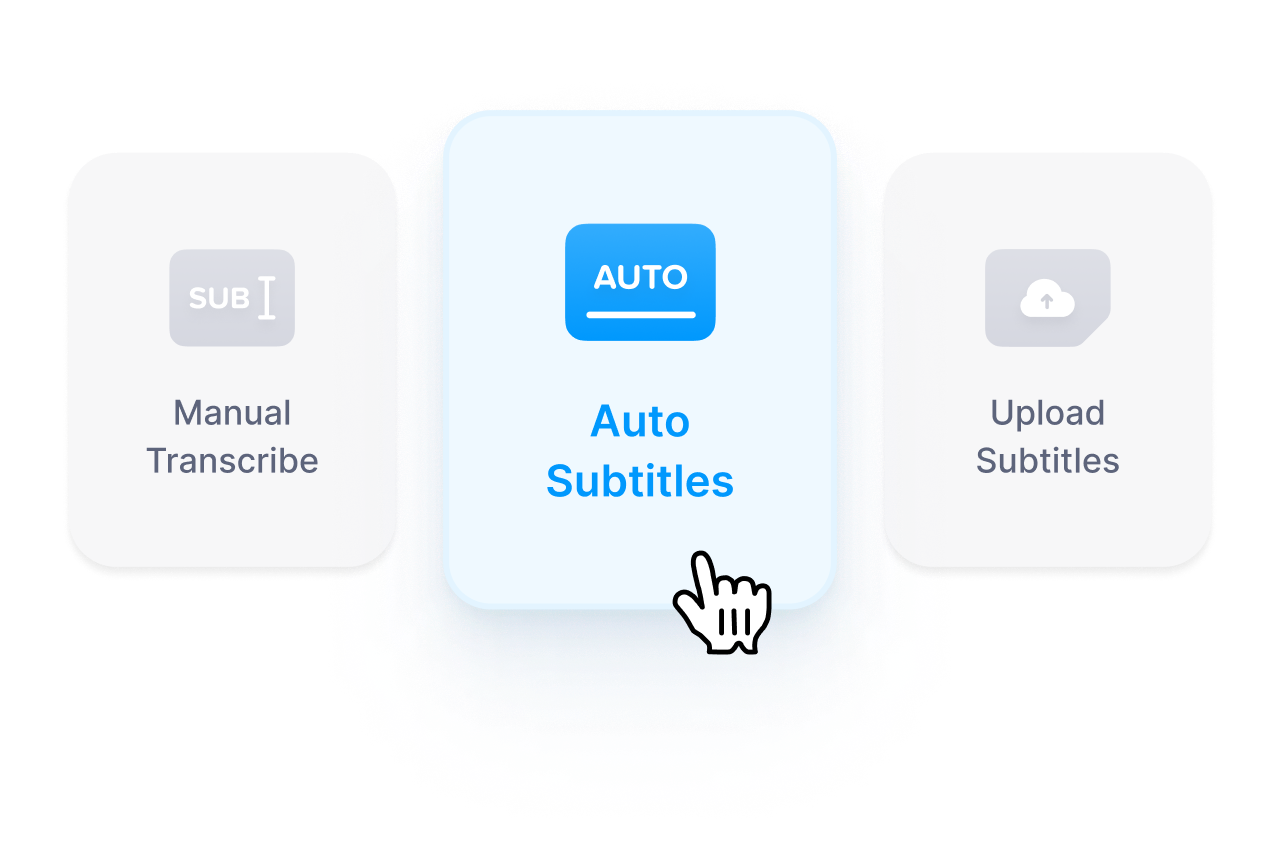 Add Subtitles or Audio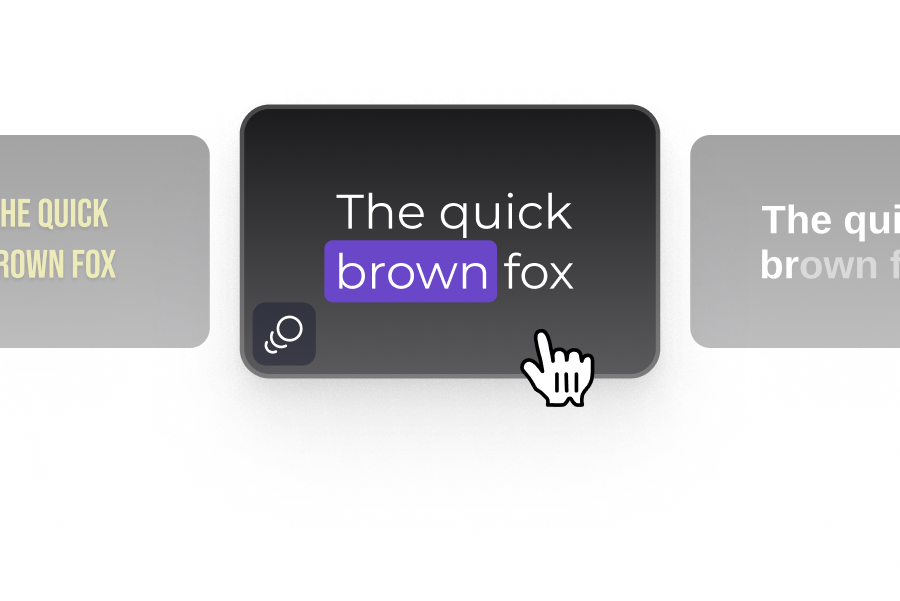 Animate, Add Images and More
Walkthrough of Creating Interactive Quizzes with VEED's Video Maker:
Enhance Learning with Interactive Video Quizzes
Engage your audience by integrating interactive quizzes into your videos. With VEED's video quiz maker, you can create captivating quizzes that challenge and educate your viewers. You can reinforce key concepts and encourage active participation. It also helps improve retention among the audience and you can see higher engagement in comments. You can even auto-generate subtitles to make your quizzes more accessible.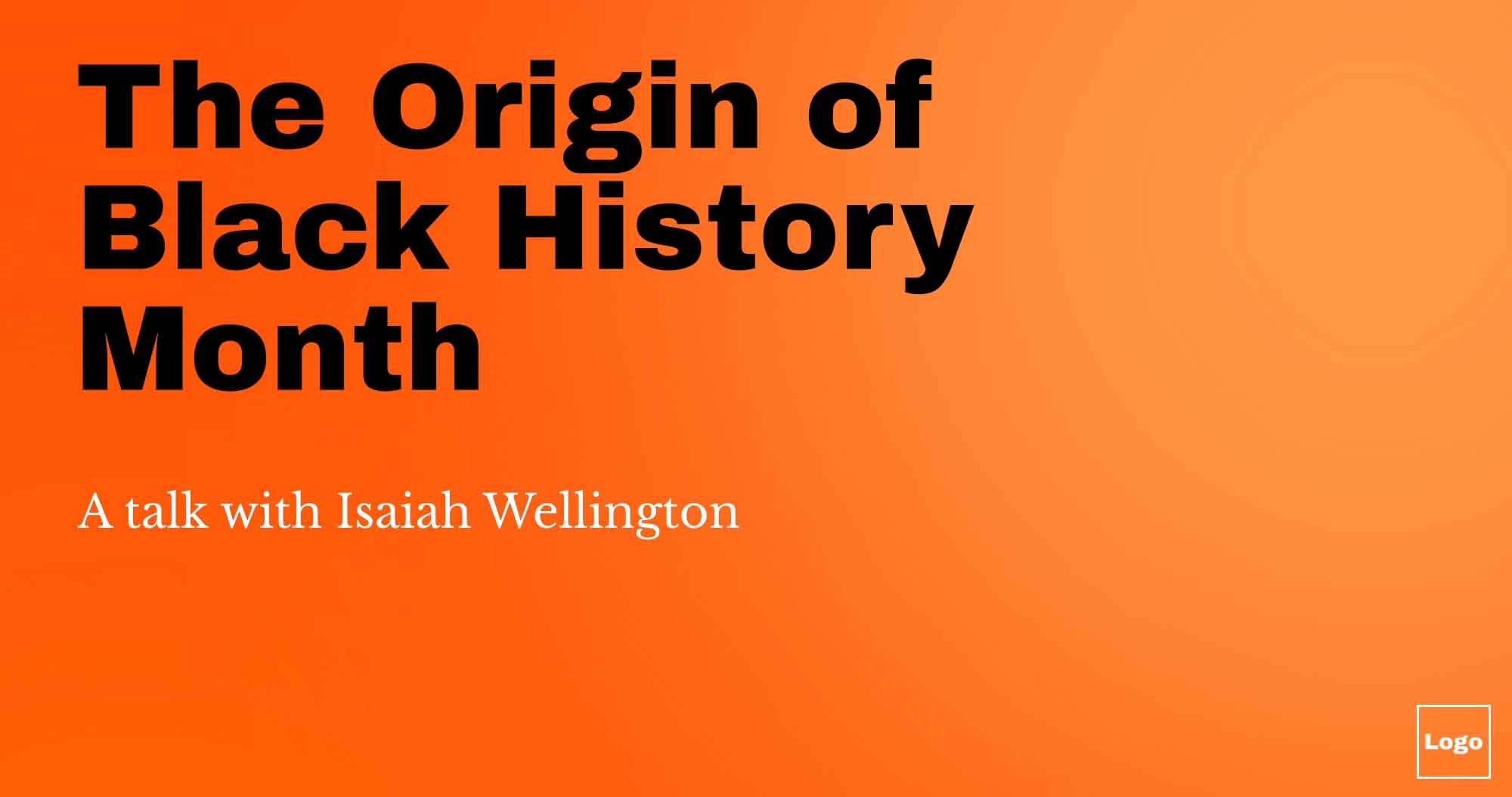 Increase Audience Interaction and Retention
Interactive video quizzes grab and hold your audience's attention, increasing their focus and knowledge retention. According to a study published in the Journal of Educational Technology & Society, interactive video quizzes can enhance learning outcomes and improve information recall. By using VEED's video quiz maker, you can create a memorable and effective learning experience for your audience.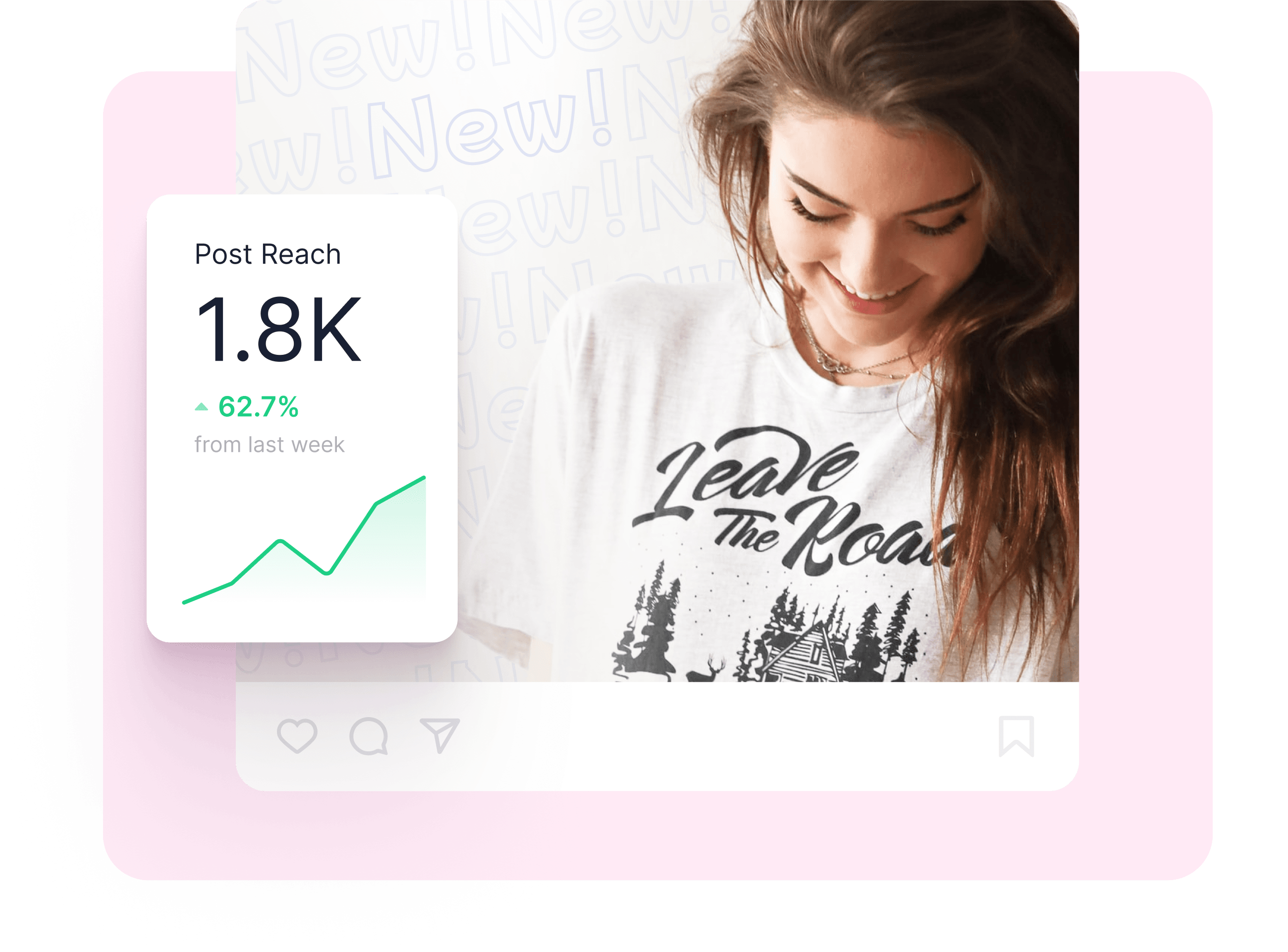 Seamless Sharing on YouTube and Other Platforms
VEED's video quiz maker allows you to seamlessly integrate quizzes into your YouTube videos and other platforms. You can easily share the video hosted on VEED on other platforms of choice. You can even add CTAs and stickers at regular intervals. This feature enables you to transform passive viewers into active participants, fostering engagement and interaction.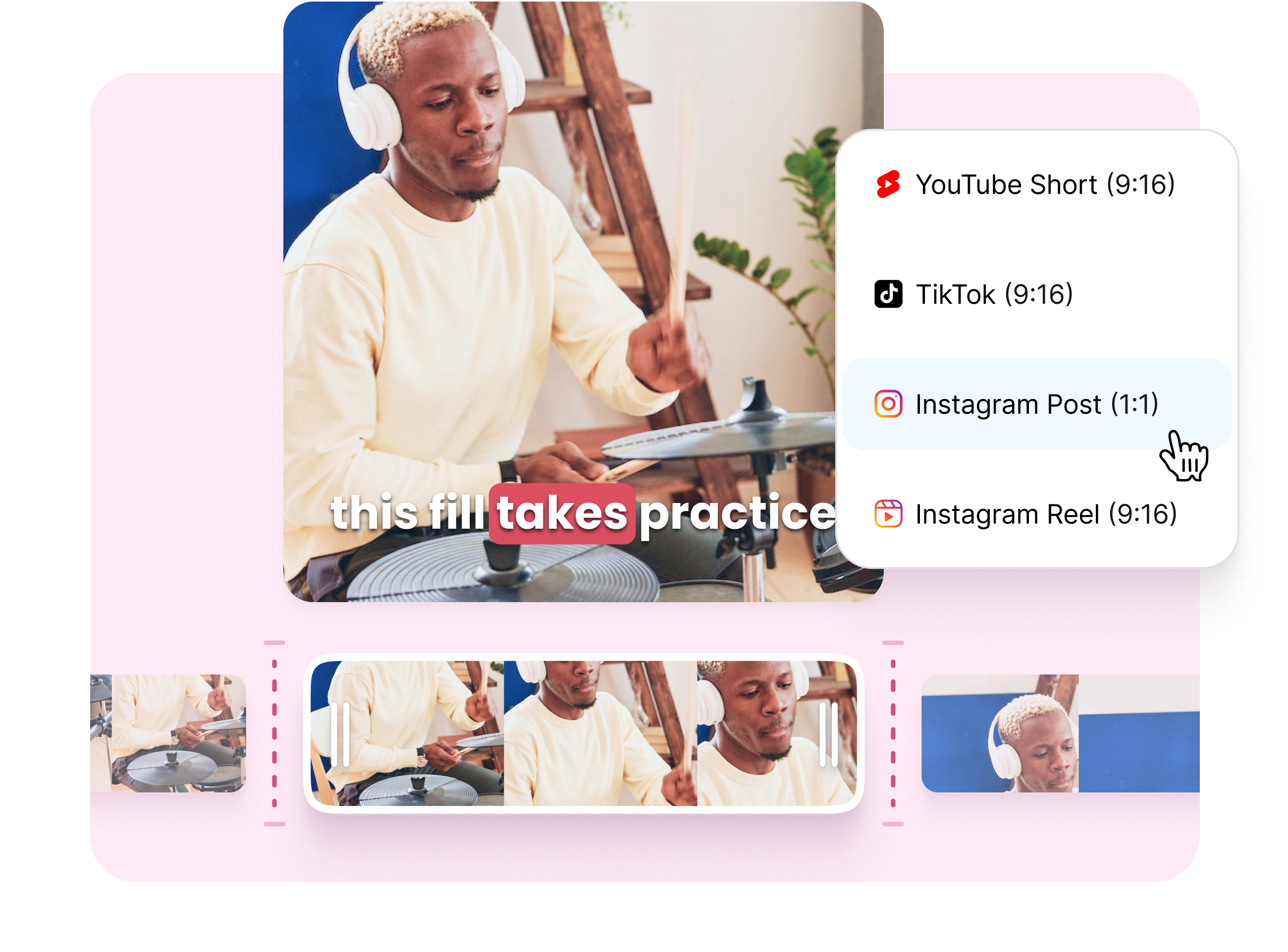 Frequently Asked Questions
What they say about VEED
Veed is a great piece of browser software with the best team I've ever seen. Veed allows for subtitling, editing, effect/text encoding, and many more advanced features that other editors just can't compete with. The free version is wonderful, but the Pro version is beyond perfect. Keep in mind that this a browser editor we're talking about and the level of quality that Veed allows is stunning and a complete game changer at worst.
Chris Y.
I love using VEED as the speech to subtitles transcription is the most accurate I've seen on the market. It has enabled me to edit my videos in just a few minutes and bring my video content to the next level
Laura Haleydt - Brand Marketing Manager, Carlsberg Importers
The Best & Most Easy to Use Simple Video Editing Software! I had tried tons of other online editors on the market and been disappointed. With VEED I haven't experienced any issues with the videos I create on there. It has everything I need in one place such as the progress bar for my 1-minute clips, auto transcriptions for all my video content, and custom fonts for consistency in my visual branding.
Diana B - Social Media Strategist, Self Employed
Explore More Than Our Video Quiz Maker
From making your movie to creating promotional video content - you can do it all inside VEED's online video editor. Create podcast videos promoting your video, edit a TikTok video teaser, add subtitles to an IGTV trailer of your latest video, and so much more! Whether it's a wedding compilation, holiday memorabilia or birthday bash, VEED is the best video editor to make high-quality videos for any special occasion. Start creating videos for free today.
Create Quiz Video