Memorial Video Maker
Create beautiful videos to memorialize your loved one's story
Choose Video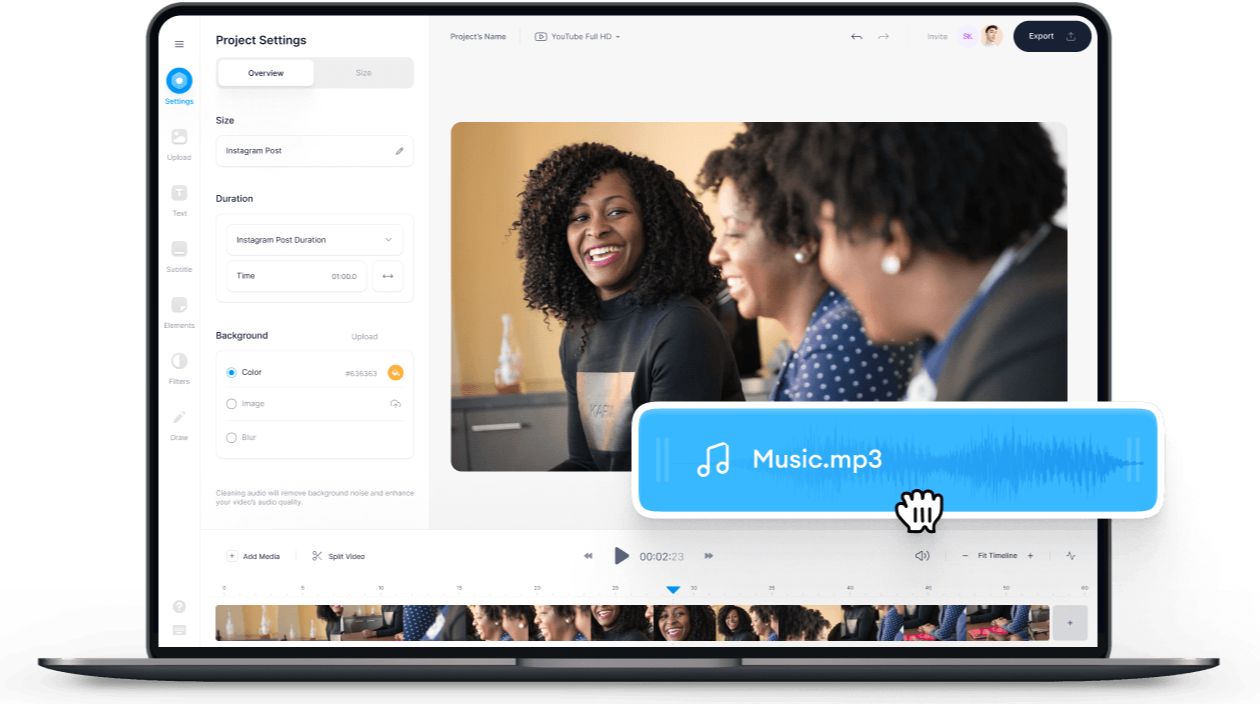 Celebrate their life in a tribute video
Honor the life of your family or friend by creating a beautiful tribute video using VEED's memorial slideshow maker. Create a video that tells their story. You can make a slideshow by adding photos that capture your best moments with them, add transitions in between clips to indicate important timelines in their life, and video effects. Add text to share heartfelt messages. You can also incorporate background music. Maybe you want to play their favorite song or your farewell song. You can make your tribute video as special as it should be. Now, it's incredibly easy to do using VEED. It only takes a few clicks.
Get Inspired
Click on a Template to get started right away. Video creation in just a few clicks.
How to Create Memorial Videos: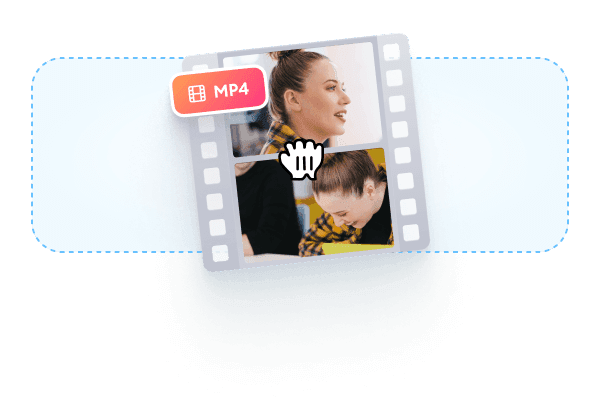 Upload your video
Upload the video you've recorded to VEED. You can add photos and other elements later.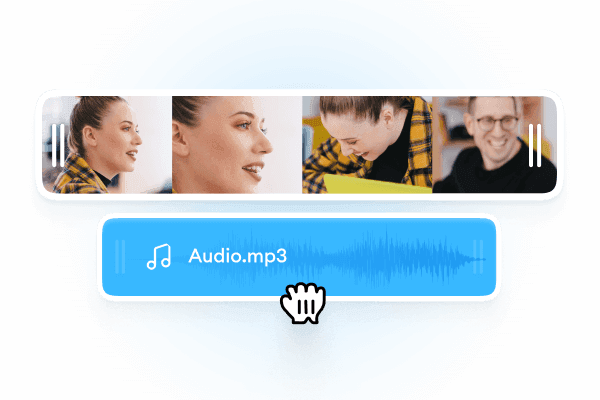 Edit
Add elements to your tribute video like photos, text, background music, and more.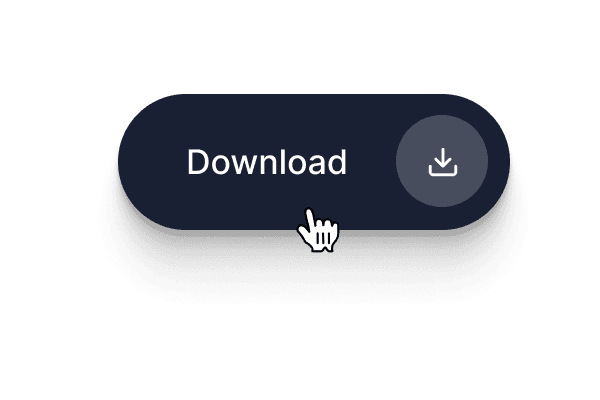 Export
Click Export and download your video in your desired format.
'Memorial Video Maker' Tutorial
Create a funeral slideshow to memorialize them
Although you can't create a slideshow purely from photos, you can still add a slideshow effect to your video by adding a few elements. You can split your video into parts then add transitions in between clips. This is great for showing different timelines that are memorable to your loved one. To split your video, simply select any timestamp or location on the Timeline, then drag and drop the slider to that location. Click on the Split tool to split the video. You can split your video into as many parts as you want. You can also cut and trim each clip. To add transitions, click on the Transition button on the bottom-left of the menu, select a transition style that you like, and drag and drop it in between two clips.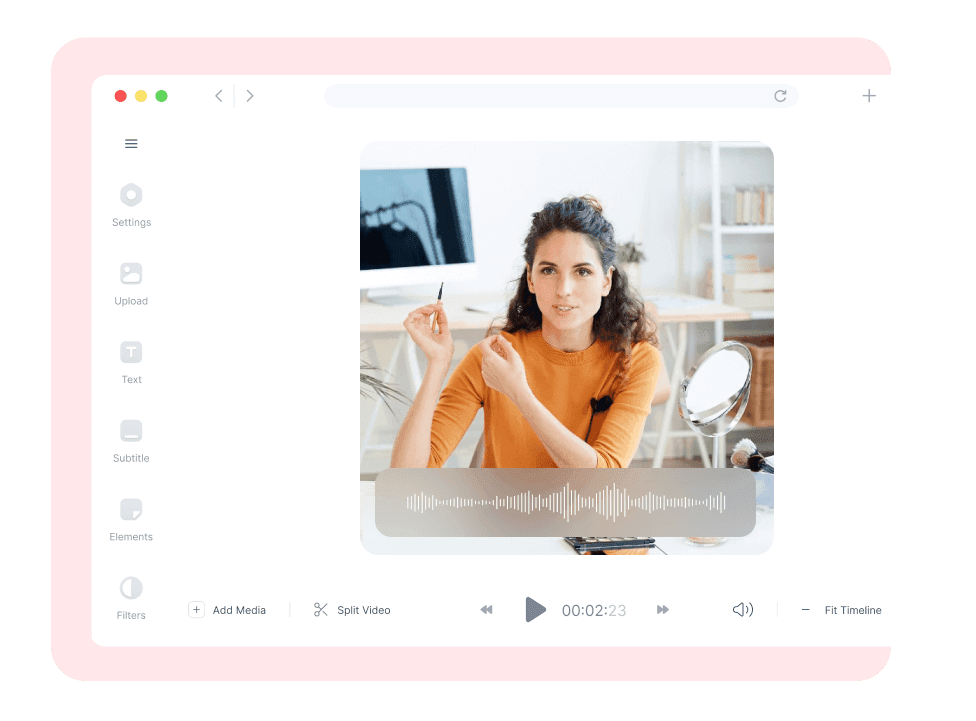 Choose from stock videos
If you didn't have time to film or record a video, that's okay too. You can choose from any of our available stock videos that you can then personalize using VEED's online video editing software. You will see there are different styles where you can change the photos, text, and other elements in the video. Once you've selected a stock video, you can start personalizing it by clicking on any of the elements. Choose your photo or audio files from your folders and replace the stock images and sounds. You don't have to worry about filming a video anymore. We understand that this is a difficult time, so we have prepared appropriate stock videos for you.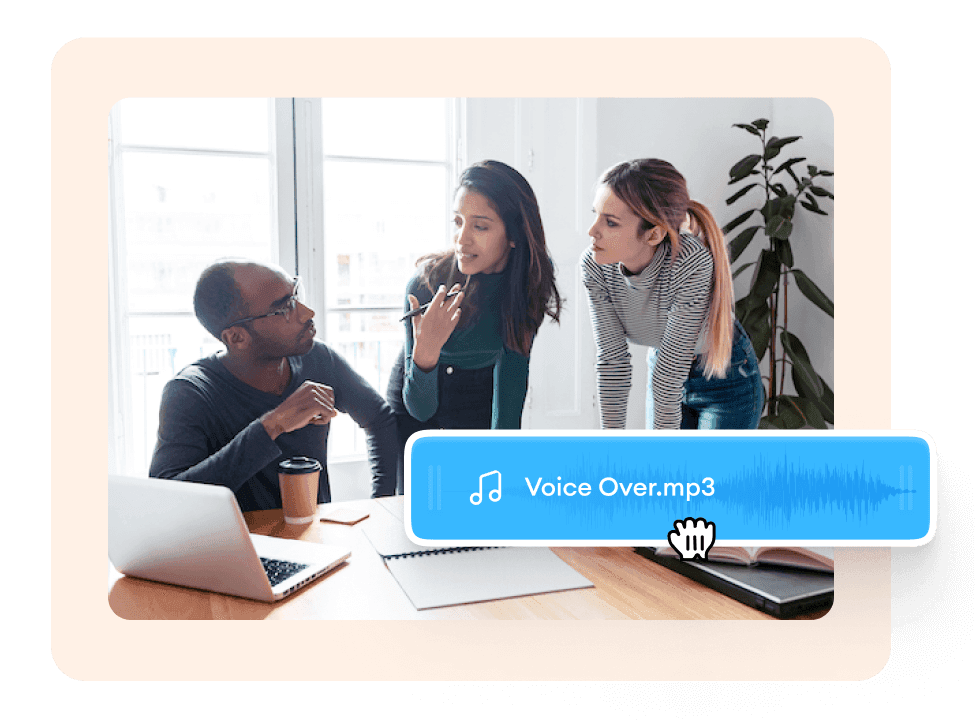 Add background music
Music is always a special part of memorial videos. Express your love and appreciation for your loved one who passed away through music. You might want to play a background music that honors their memory or their favorite song. If you have the audio file, just click on upload or click on the plus (+) icon on the bottom-right of the video editor, and select the file. You can also drag and drop it into the timeline. You can mute the original sound of your video or the stock video by clicking on the mute button then add an audio file to replace it.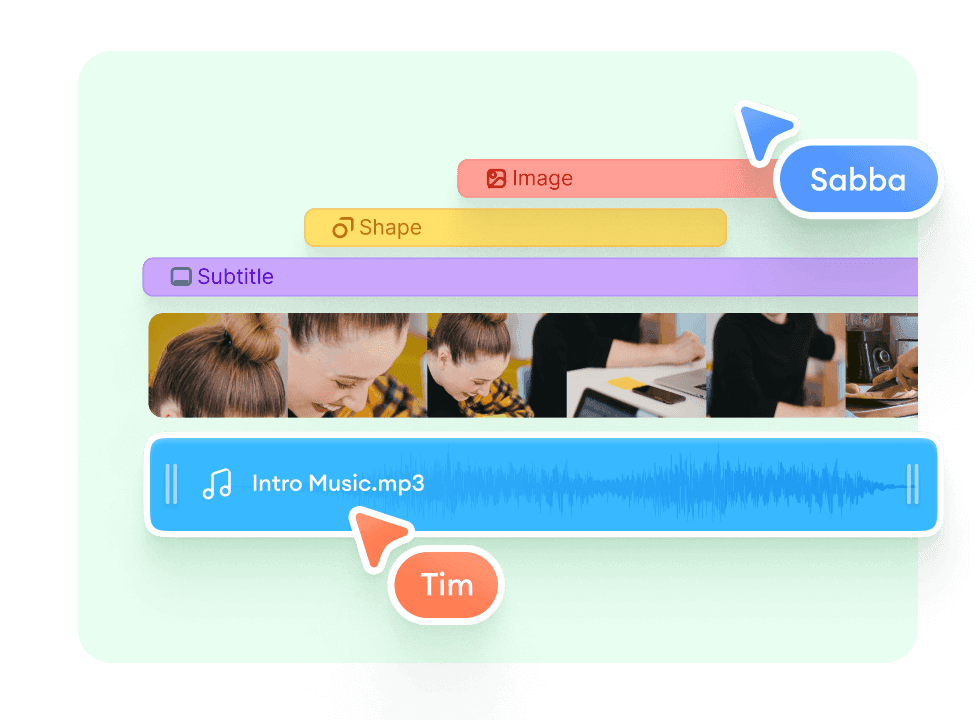 Frequently Asked Questions
What they say about VEED
Veed is a great piece of browser software with the best team I've ever seen. Veed allows for subtitling, editing, effect/text encoding, and many more advanced features that other editors just can't compete with. The free version is wonderful, but the Pro version is beyond perfect. Keep in mind that this a browser editor we're talking about and the level of quality that Veed allows is stunning and a complete game changer at worst.
Chris Y.
I love using VEED as the speech to subtitles transcription is the most accurate I've seen on the market. It has enabled me to edit my videos in just a few minutes and bring my video content to the next level
Laura Haleydt - Brand Marketing Manager, Carlsberg Importers
The Best & Most Easy to Use Simple Video Editing Software! I had tried tons of other online editors on the market and been disappointed. With VEED I haven't experienced any issues with the videos I create on there. It has everything I need in one place such as the progress bar for my 1-minute clips, auto transcriptions for all my video content, and custom fonts for consistency in my visual branding.
Diana B - Social Media Strategist, Self Employed
More than a memorial video maker
VEED is the best video editor you can find online that is easy to use, packed with so many features to help you with all your video editing needs. Apart from memorial videos, you can create other types of videos such as music videos, holiday and greeting videos, and so much more. Our stock videos make it easy for you to create special videos for the people you love even if you don't have time to film or record one. Simply choose a stock video and personalize it. All of these work straight from your browser.
Choose Video