FLAC to M4A
Convert FLAC to M4A and other video formats to FLAC online, free
Choose FLAC File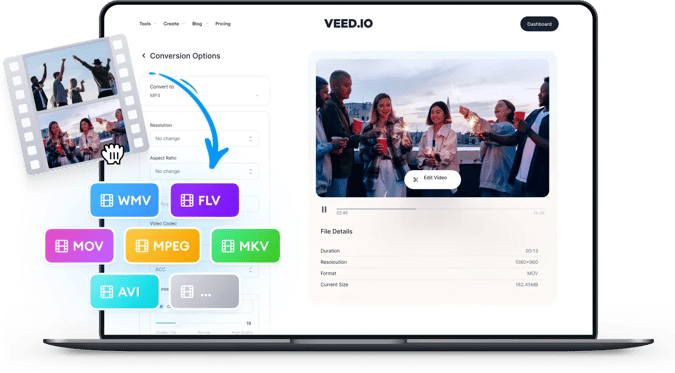 FLAC
FLAC files cannot be opened on most Windows, Mac or Android devices. FLACs usually require plugins or conversions before you can open them without trouble. If you still want to open a FLAC file, then download VLC Media player on your device, or convert it to a more compatible format like MP3.
However, FLAC still offers great quality audio, because its compression doesn't rob it of its quality. The FLAC compression reduces file size by over half, making it easy to store in your device or share over the internet. FLAC is an open-source and lossless compression format. Its full name is "Free Lossless Audio Codec".
M4A
Audio files with the M4A extension are mostly used for storing songs purchased from the iTunes Store. M4A files are widely accepted by Apple, Android and Windows devices. Most media players on all devices can play M4A files. This makes them a popular format for storing songs on mobile devices.
Although M4A and MP4 files are similar, they are not the same. They both use the MPEG4 codec, but M4A files can only store audio, whereas MP4 can store both video and audio. What's more, M4A files are compressed using the 'AAC' lossy, which gives them a smaller file size than MP4.
How to Convert FLAC to M4A:
1

Select a file format

Click on the first box and select FLAC as the file format then click on the box next to it and select M4A.
2

Upload and convert

Click on 'Choose File' and select your FLAC file from your folders. You can also drag and drop the file into the box. Click on 'Convert File'.
3

Download file

Click on the Download button and your M4A will be saved to your device in a matter of seconds.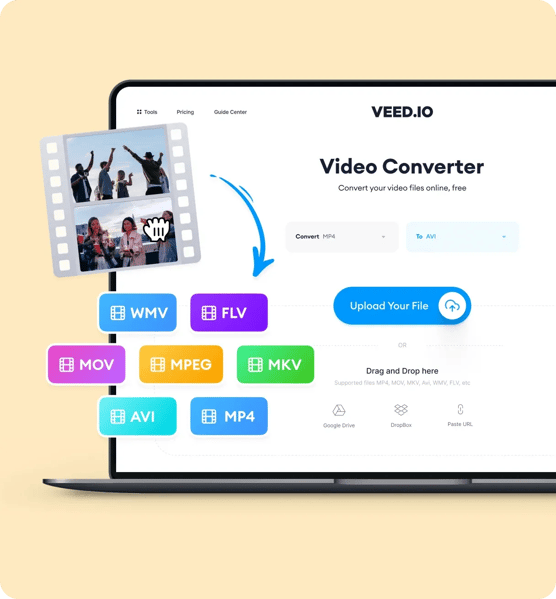 'Convert FLAC to M4A' Tutorial
Frequently Asked Questions
More than just a FLAC to M4A converter
VEED can do so much more than just convert your FLAC to M4A or other formats. You can convert between audio and video, edit audio and video, and much more. It's easy to use and you don't need any experience at all. Just upload your audio or video file and get busy exploring what VEED can do for you! Compatible with Windows 10, Mac, Linux, iPhone and Android. No download needed.
Choose FLAC File