Startup Video Maker
Create stunning videos for your startup. Online, easy to use
Create a Video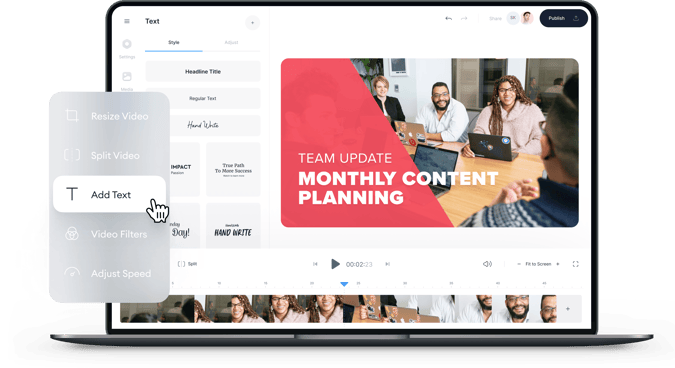 Make startup videos, online
Are you looking to create videos that explain, present, and advertise your startup? Maybe you want to show newcomers what it's all about. Maybe you want to present the financial nuts & bolts to potential investors. Or maybe you want an Ad that shows how your product or service can improve people's lives. Well, VEED is the place for you. We've got it all. Try us out!
Get Inspired
Click on a Template to get started right away. Business video creation in just a few clicks.
How to make a startup video: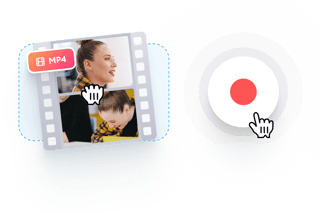 1. Add
Add your videos to VEED - it's all online, and works right in your browser. Easy, right?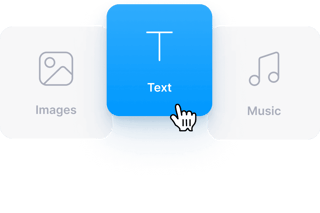 2. Edit
You can edit your photos, images, video, audio, music, sound effects, and more. It's never been easier, with VEED. You can even auto-generate subtitles. Cool, huh?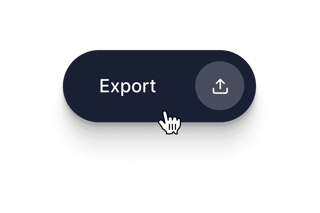 3. Share 
That's it. Done. Hit 'Export', and your video will render in seconds from the cloud. With the click of a button, you can resize to fit any social media platform
Create a Startup Video Online
Professional
VEED is a super-powerful video editor designed with you in mind. No more calls to video teams, or expensive software licensing fees. VEED is simple, online, and has all the tools you need to make professional video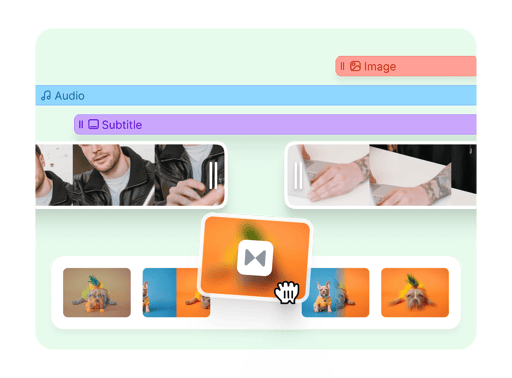 Clear, simple, concise
You want your startup video to be a shining example of clear, succinct expression. With VEED you can add text, images, your logo, subtitles, and even screen-record your startup video explanation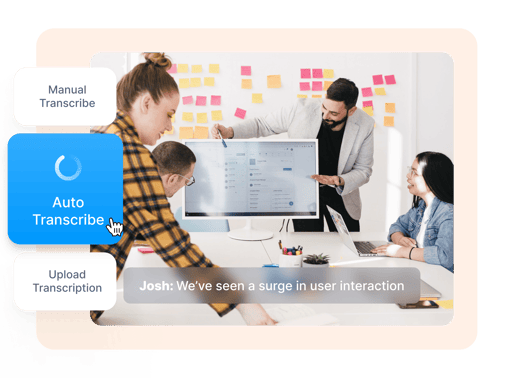 Let the whole world know
Twitter, YouTube, Instagram, Facebook, Pinterest, TikTok, and more. With just a click, you can let the whole world know about your startup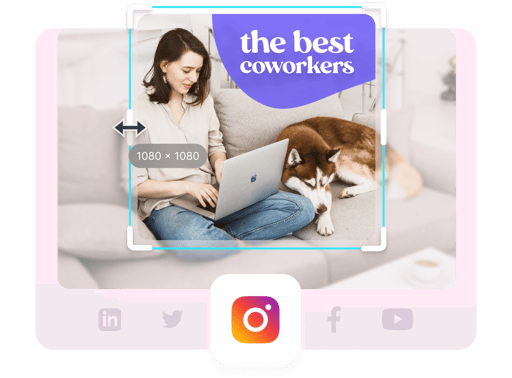 Frequently Asked Questions
What they say about VEED
Veed is a great piece of browser software with the best team I've ever seen. Veed allows for subtitling, editing, effect/text encoding, and many more advanced features that other editors just can't compete with. The free version is wonderful, but the Pro version is beyond perfect. Keep in mind that this a browser editor we're talking about and the level of quality that Veed allows is stunning and a complete game changer at worst.
Chris Y.
I love using VEED as the speech to subtitles transcription is the most accurate I've seen on the market. It has enabled me to edit my videos in just a few minutes and bring my video content to the next level
Laura Haleydt - Brand Marketing Manager, Carlsberg Importers
The Best & Most Easy to Use Simple Video Editing Software! I had tried tons of other online editors on the market and been disappointed. With VEED I haven't experienced any issues with the videos I create on there. It has everything I need in one place such as the progress bar for my 1-minute clips, auto transcriptions for all my video content, and custom fonts for consistency in my visual branding.
Diana B - Social Media Strategist, Self Employed
More than a startup video maker
We're a startup ourselves! So we know how you feel. And there's so much more we can help you with, than just your startup videos. Check out some of the links below for more info on how you can make intros & outros, event invitations, turn YouTube videos into GIFs, and more!
Create a Video