2 Months back we received an email saying...
A worldwide competition that aims to shine a light on the most innovative start-ups in luxury and retail tech.
JOIN THE NETWORKING AND PRE-SELECTION EVENTS IN LONDON ON MARCH 23, AND IN PARIS ON MARCH 27.
Super excited we immediately applied for the pre-selection competition at Founders Factory in London and a week later turned up to the pitch. We were the last company to pitch (often a problem with your startup name is starts with a letter thats alphabetically near the bottom). We pitched our startup to a room full of judges and seasoned entrepreneurs.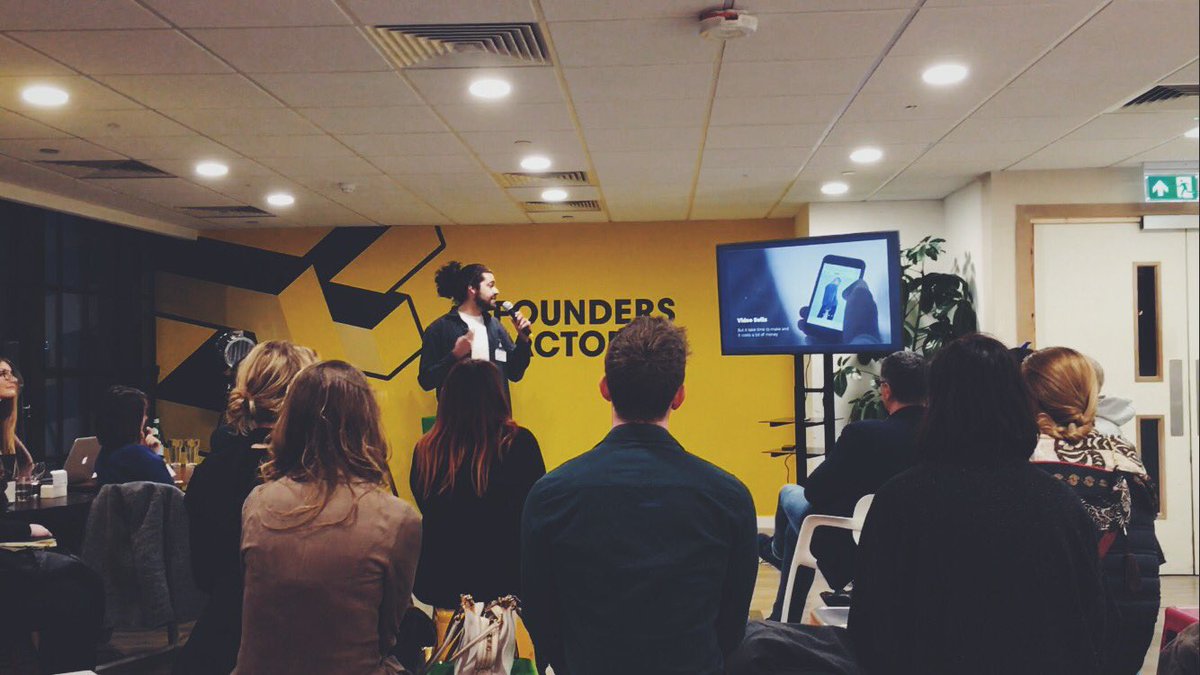 A few weeks later we found out we were one of the 19 selected startups to go to the finals in Dubai and attend a 2 day bootcamp lead by the amazing Paul Kewene-Hite at INSEAD's Abu Dhabi campus! We where ecstatic! Then, we practised out pitch, debugged some code, packed our bags and we were off!
For people that have not been to the UAE before, its crazy. crazy hot, crazy big with crazy views.
INSEAD Campas, Abu Dabi
The week started with a presentation by an amazing Katia Kachan, the organiser of the event, followed by the talks from a range of inspiring entrepreneurs such as Mohamed AL ZAABI, the CEO of Yas Island, and Ghizlan GUENEZ, the CEO and founder of The Modist.
The following two days Paul Kewene-Hite (above) gave us his startup bootcamp lecture, offloading his experience and knowledge on how to successfully launch and run a startup. Paul has decades of work experience with start-ups, major technology companies, investment capital, consulting, and government initiatives. It was an incredibly inspiring and motivating experience. HE IS AMAZING, CHECK HIM OUT
After the two days of cramming new startup lingo and pitch practising, we left Abu Dabi and headed for Dubai to the Arab Luxury World conference.
Arab Luxury World, Dubai
We rolled into Dubai on day 3 and went to the opening of the conference that was at the JW Marriott Marquis (Nice pool on level M). The conference was opened by Hawari, Mediaquest's Co-CEO. After taking many Instagram stories against the logo wall, pretending to be semi-important, it was almost time to pitch.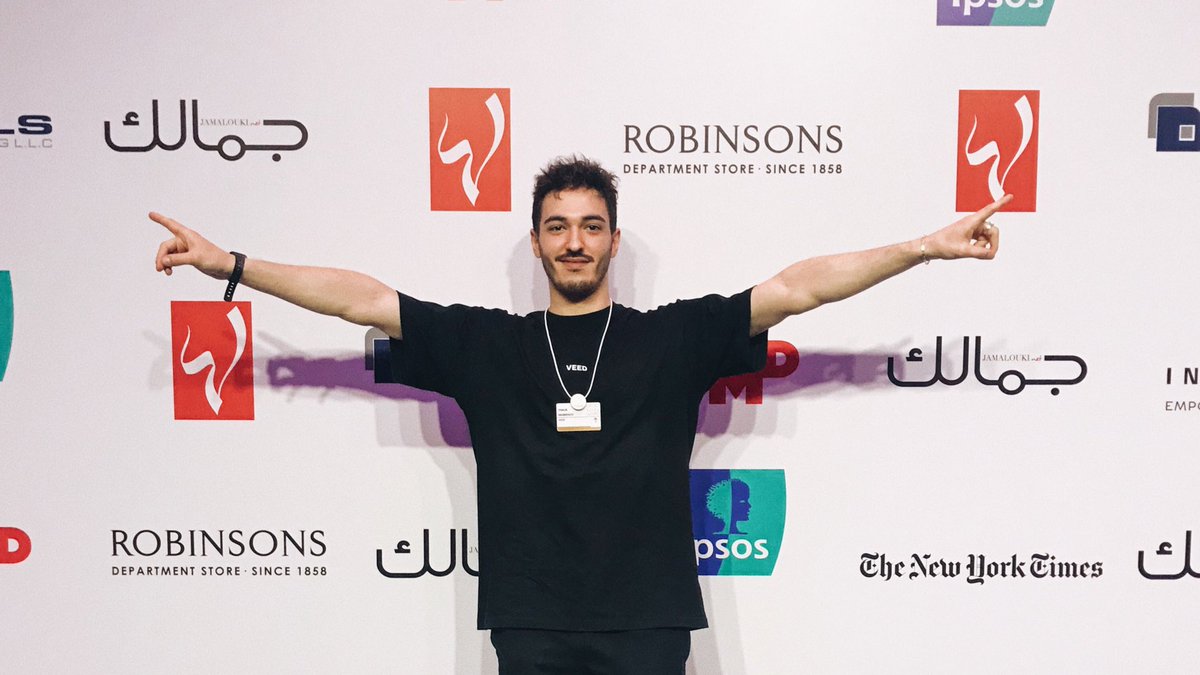 We pitched our startup in 2 minutes, to a room full of investors, potential clients and industry experts, followed by questions. I love pitching, but I can't say I always feel completely confident before I go on stage. Fortunately, I did not stutter, forget my lines or tip over the edge of the stage the way Jennifer Lawrence did at the Oscars. The pitch was well received and we met some interested potential clients, WOOOP!
Although we were not the overall winners (well done Louis from Goxip by the way), we were, nevertheless, extremely lucky to have met so many amazing people who are all embarking on similar entrepreneurial journies. Huge shout out to Arab Luxury World and Katia Kachan for all their hard work and for organising such an amazing event